Art Coach
Discovering an artist and his/her work is an open window to a wonderful world that stimulates our lives. Art is a perpetual journey that connects our senses to our emotions, and also connects us to the field of possibilities.
As an opportunity and career booster, Art Coach supports artists worldwide in their position on the art market, by building and developing their international reputation over the long term while optimising their visibility and network.
Art Coach's positioning is to support each artist according to their needs, training them where necessary for greater autonomy in career management.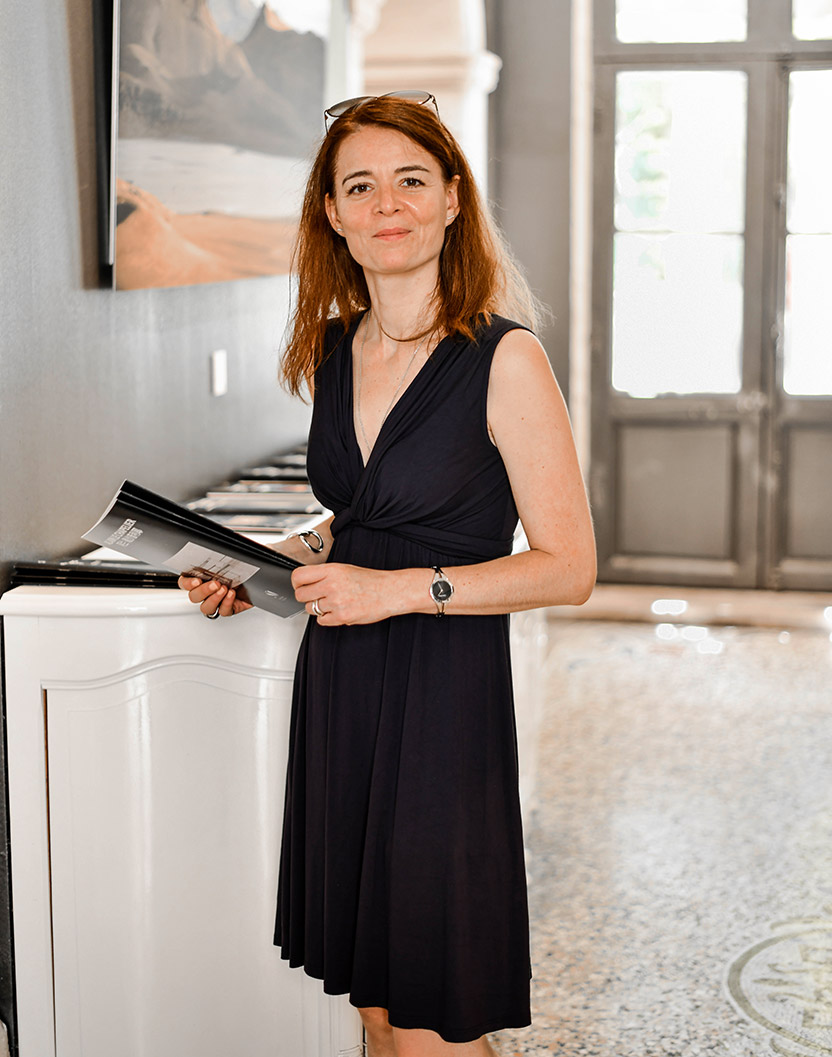 Follow us on social media!
Latest Blog
Mirum est notare quam littera gothica, quam nunc putamus parum claram anteposuerit litterarum formas.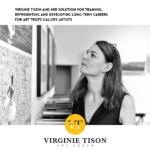 The creation of Art Coach for one-off advice and/or services and its 12-month Master Class for individualised training...