EXHIBITION FROM THE 08TH TO THE 19TH OF JUNE 2021 BY THE PHOTOGRAPHER ANTOINE BUTTAFOGHI
MEETING WITH OUR ARTIST ON SATURDAY JUNE 12th, 2021 STARTING AT 11:00 AM
Art Trope Gallery is pleased to present one of its artists' works from 08th to 19th June, a scenography that highlights the artist's evolution, dynamics and insights. Both in the gallery and online, Antoine Buttafoghi's works reflect his semantic uniqueness and give voice to different subjects.
Whether at the gallery or online, the works of Antoine Buttafoghi reflect his semantic singularity and the latter expresses himself on various themes.
---
By necessity, choice or misfortune… loneliness can come in many forms. Whether it comes
from a punishment or a reward, it can team up with freedom, but doesn't reject distress! It
is a self seeking or escaping the other, accepted and light or suffered and damning. Intimate
confusion or subtle balance! Solitude as a fruitful initiation process, an inner journey, a clear
quest allowing a new connection to oneself and to the world. Solitude as an art of living
allowing to face the essentials, connected to yourself, the sacred, the eternal. Wandering deep
within, a secret odyssey, a destination to yourself… Solitude as a final exile, an ultimate
salvation, an absolute silence. These characters in an empty environment, isolated in their
own space or in their dreams, seem suspended in time, probably looking for somewhere else.
They impose their own scale of plans, a life of their own to lines and verticality as well! And
they would probably be surprised at the significance of their visual impact in the geometric
balance of the masses.
---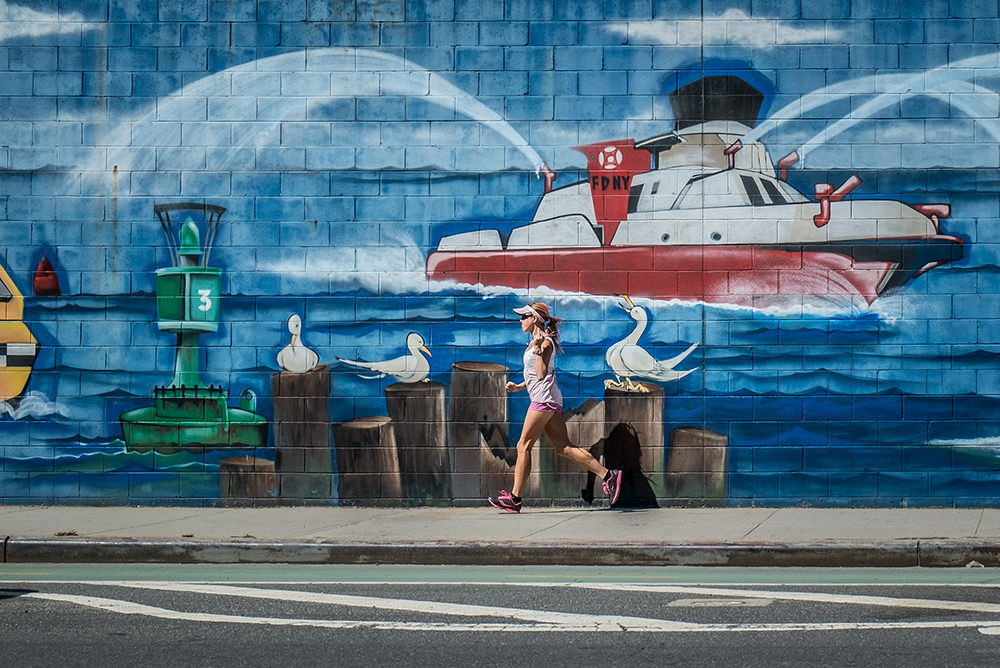 Antoine Buttafoghi's photographic work on the «Solitude(s)» consisting of 26 works will be
on display. Through this series, the artist tends to explore the multiple contributions of this
inner state: initiation experience, inner journey or conscious quest. His photographs make us
understand how solitude makes one change his own perception and understanding of the
world around him.
---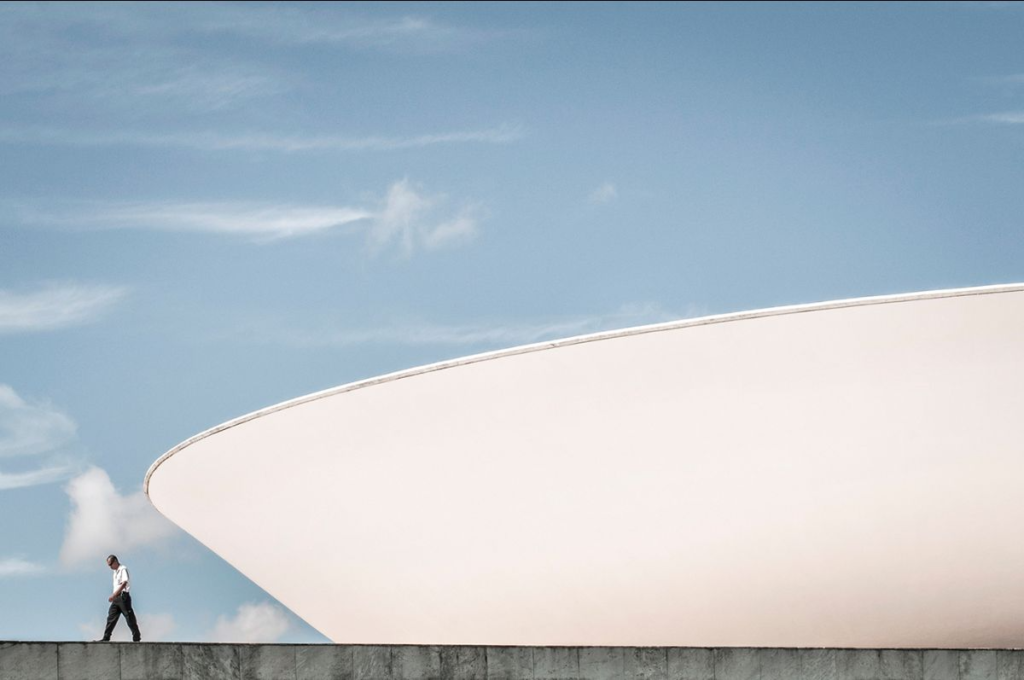 Distinguished by international awards, notably twice finalist of the prestigious Hasselblad
Master competition in 2012 and 2018, Antoine Buttafoghi has exhibited in France,
Luxembourg, Japan, Hungary, the UK, India, Italy and Brazil. Consultant and Professor at
the University of Corsica Pascale Paoli, he has been teaching photography and its associated
techniques for over 20 years. He has worked regularly with the magazine "Création
Numérique" as a specialized journalist.
---
WE EXPECT MANY OF YOU to attend THE MEETING WITH OUR
ARTIST ON SATURDAY, JUNE 12, 2021 FROM 11:00 AM