ART TROPE GALLERY PRESENTS IN ARLES ITS NEW EXHIBITION "RESILIENCE: BEYOND SORROWS"
• New group show from April 12th to June 18th, 2022
• Opening cocktail on Friday April 15th, 2022 at 5pm
• Virtual gallery of this exhibition: https://bit.ly/3iLWdVO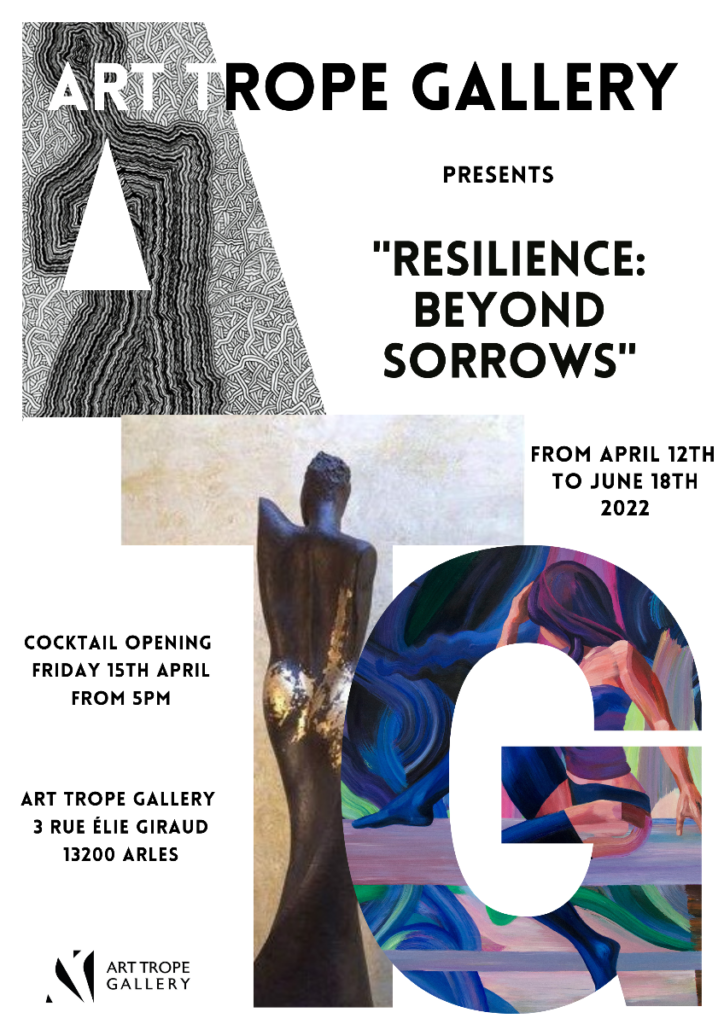 We all know that one particular moment when life doesn't spare us, the moment that shakes us up and changes us forever. A surprising incident that even after its realization remains in our mind and invades our thoughts. However, there is another thing in our lives that we must also remember, which is healing. Each person has the ability to take note of what happened to him/her so that he/she can stop suffering and rebuild personally and socially. This psychological process is called resilience and we believe at Art Trope Gallery that it is time to remember the healing rather than the hurting.
Art Trope Gallery is delighted to present its new group exhibition "Resilience: Beyond Sorrows" featuring the work and vision of the gallery's artists along with some guest artists through painting and sculpture. It aims to demonstrate that art has been, and can become for some people a driving force in healing from a traumatic event or from an incomprehensible world. Art is thus a springboard for reflection.
As a fairly recent psychological concept that takes root in the twentieth century, resilience has strongly marked the history of the arts. For the conflicts that are unfortunately still current with the war in Ukraine, for example Picasso confronts his trauma through his famous painting Guernica, while the work of René Magritte can be seen as a way of presenting his feelings about the Second World War. Art being an unlimited window of expression for the one who realizes it, he can transcribe his report to the evils which torment him. This is why the Artist brings to light with his know-how his personal feeling so difficult to express in our modern society. By stopping in front of the realities, we cannot remain passive and it results from it a strong didactic evolution: the art testifies and can in a singular way avoid cyclic, even recurring situations.
Each Artist has the power to materialize them, to give them shape in order to better understand them and apprehend their real meaning, or he can also take us to a much more soothing dreamlike universe, a place where he feels comfortable and can regenerate itself. The visual artist Christian Boltanski even said: "At the beginning of every artist's life, there is a trauma". Our artists themselves have multiple ways of making resilience their theme. First of all, through different media: some are sculptures expressing their newfound serenity, while others translate into painting both moments of abandonment of their condition and moments of confrontation, without aversion, as if the gaze counted as healing.
We are warmly invite you to discover our group show from April 12th to June 18th 2022, which offers a multitude of views on the evolution of our thoughts and what has marked us as beings. It will allow you to take a look at the other, which is also a reminder to yourself.
---
Harry Ergott underlines through his paintings the evolution of the Woman in our modern society, who must reinvent itself for its professional and personal blooming. The painter Rosario Galatioto has chosen to turn his artistic research towards the foundations of life away from all human activity. Mireille Lopez shares in her series "Small and Big Blues" our difficult passages in life that mark us forever and build us.
Florence Sartori sculpts in curves and energy the Woman always attentive, resilient in the ordeal and vigilant in the face of slow progress to seal her rightful place in our society. The painter Isabelle Vougny highlights the ecosystem and the resilience of the vegetal world in her paintings.
---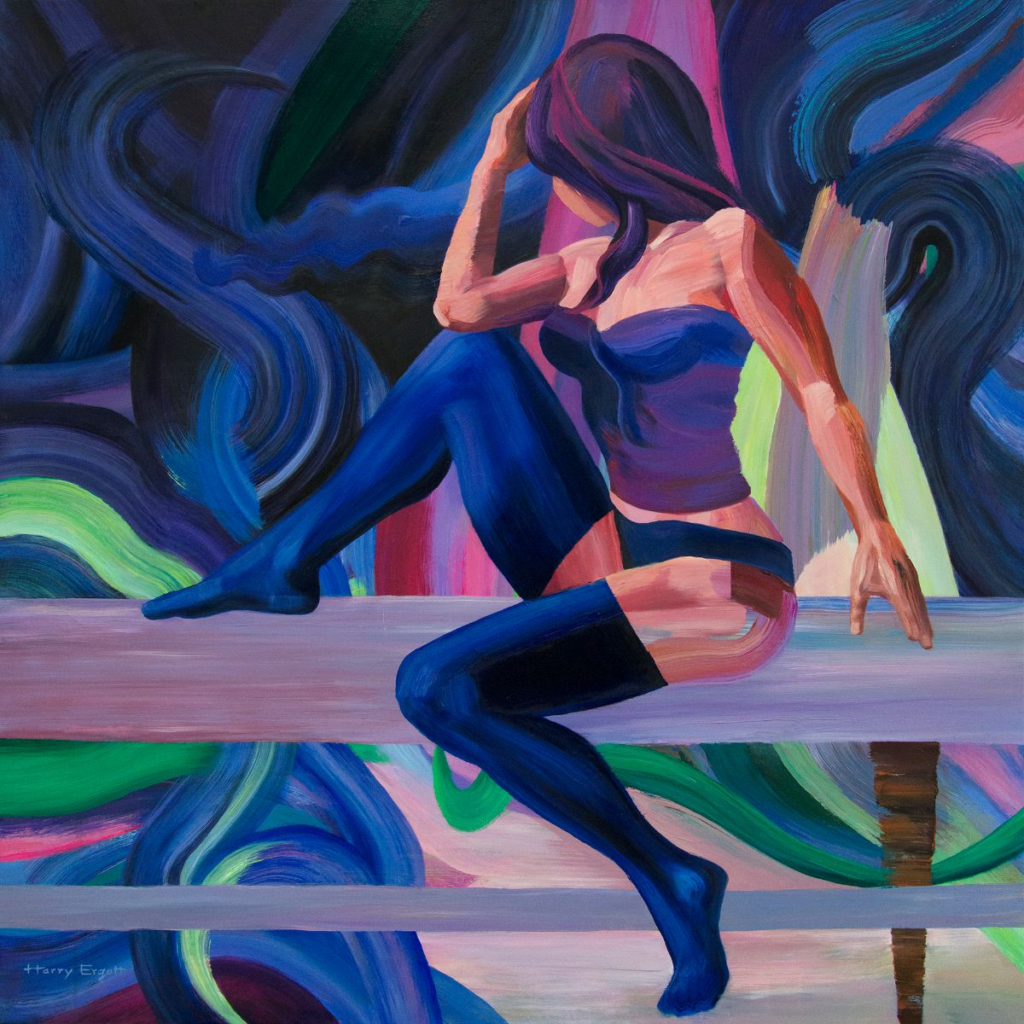 ---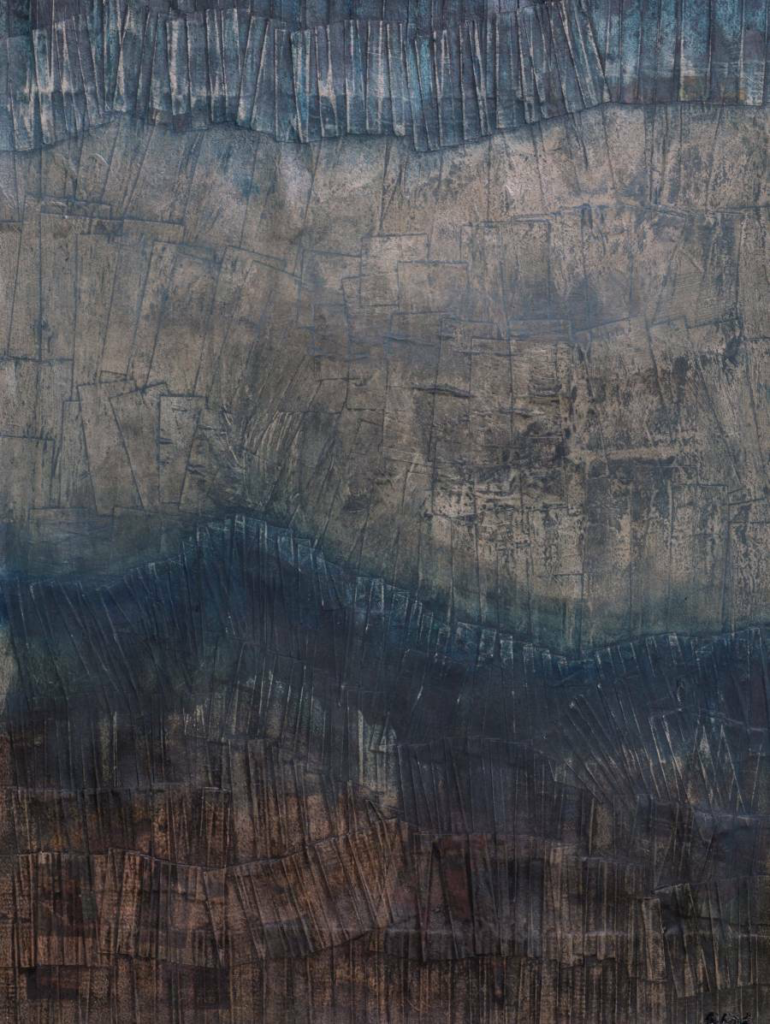 ---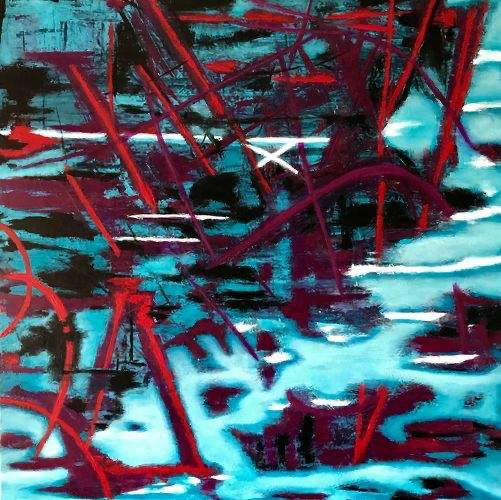 ---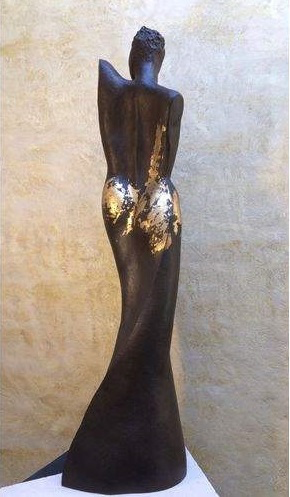 ---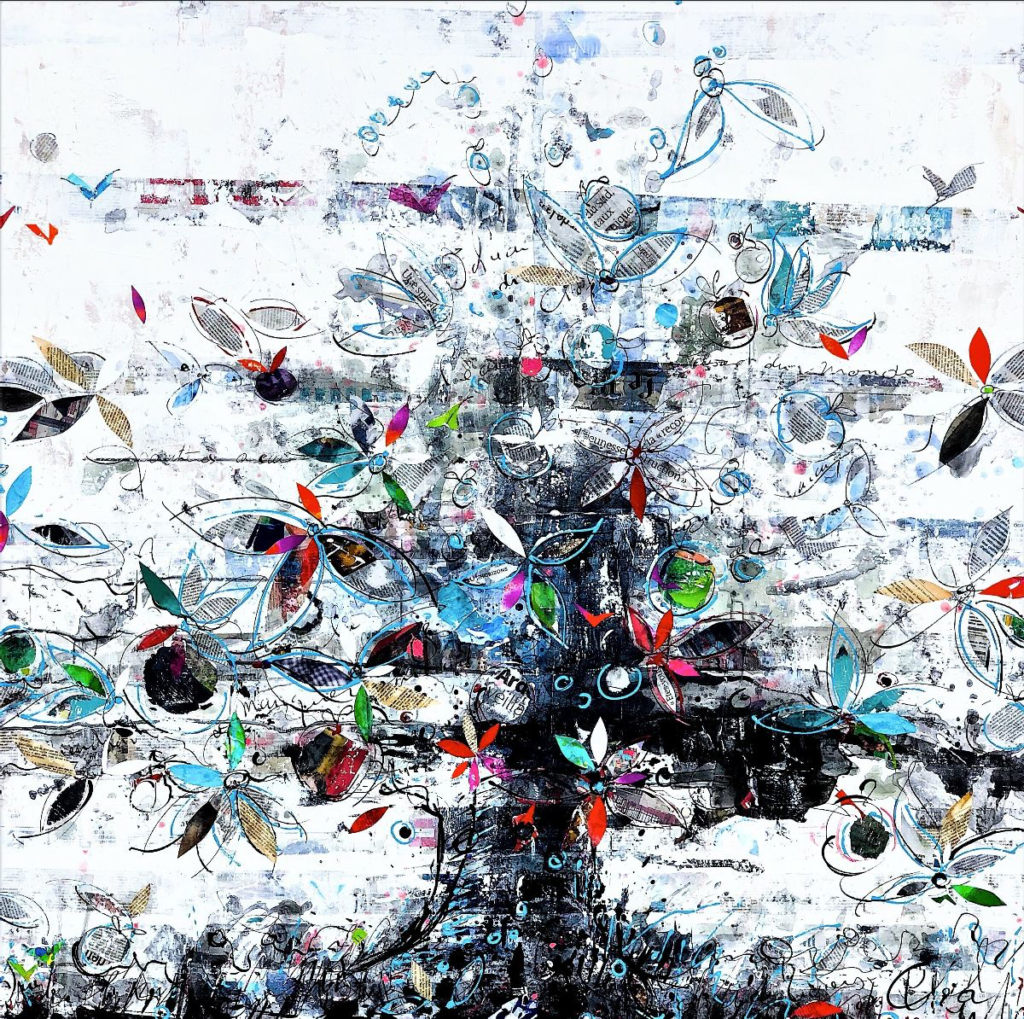 ---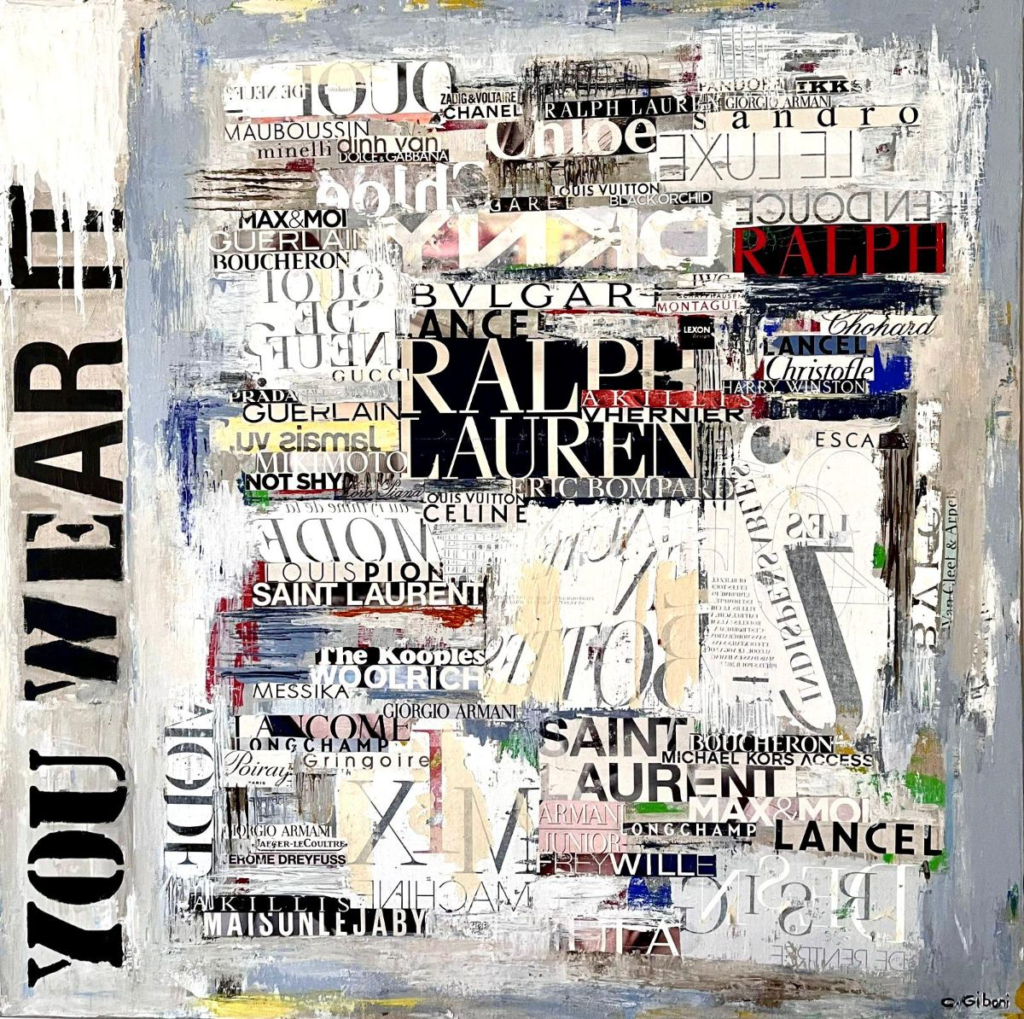 ---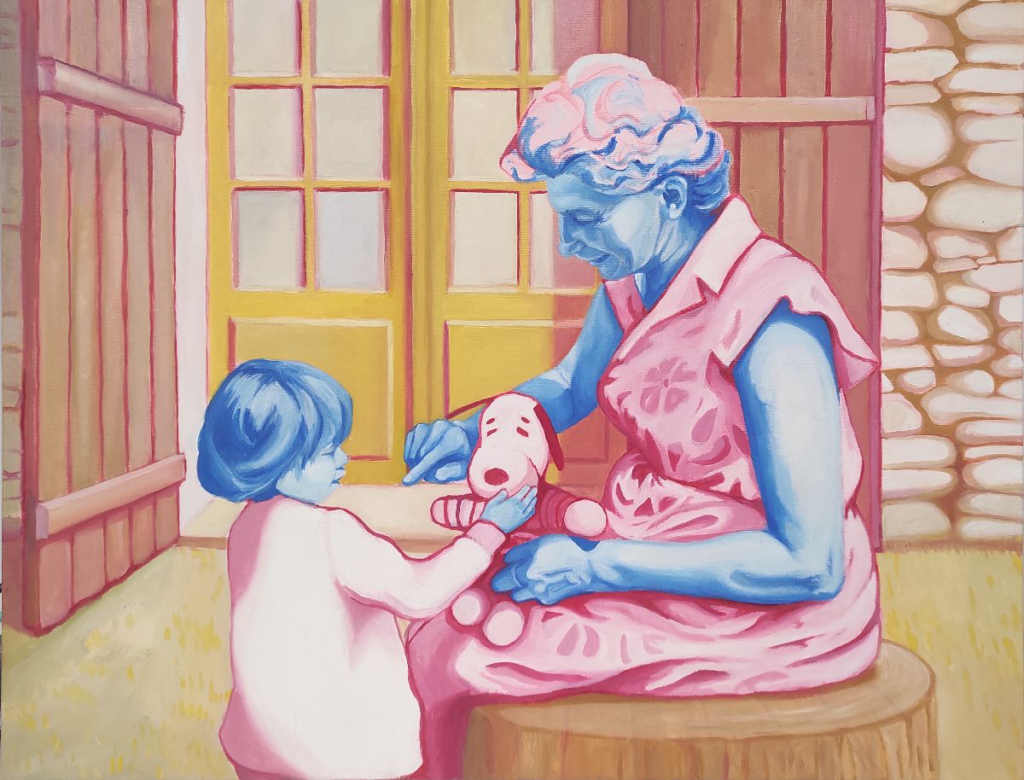 ---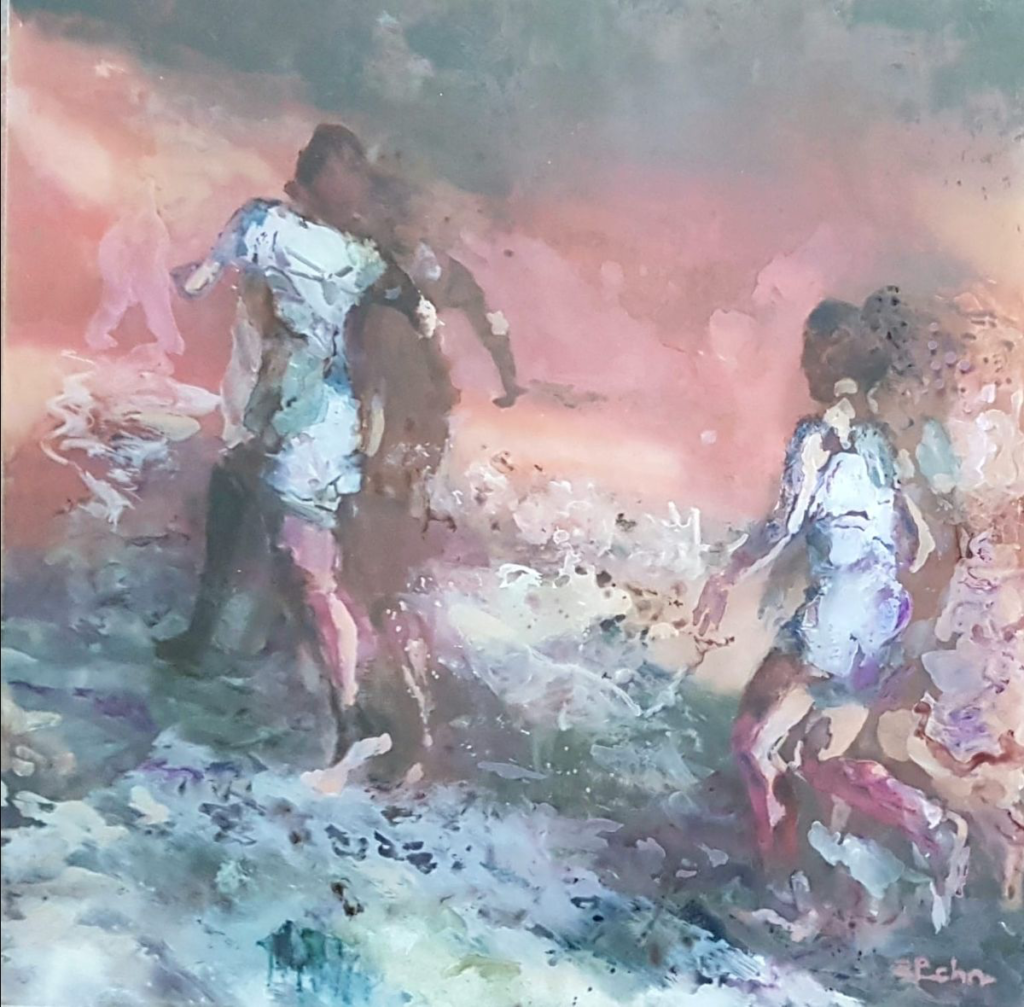 ---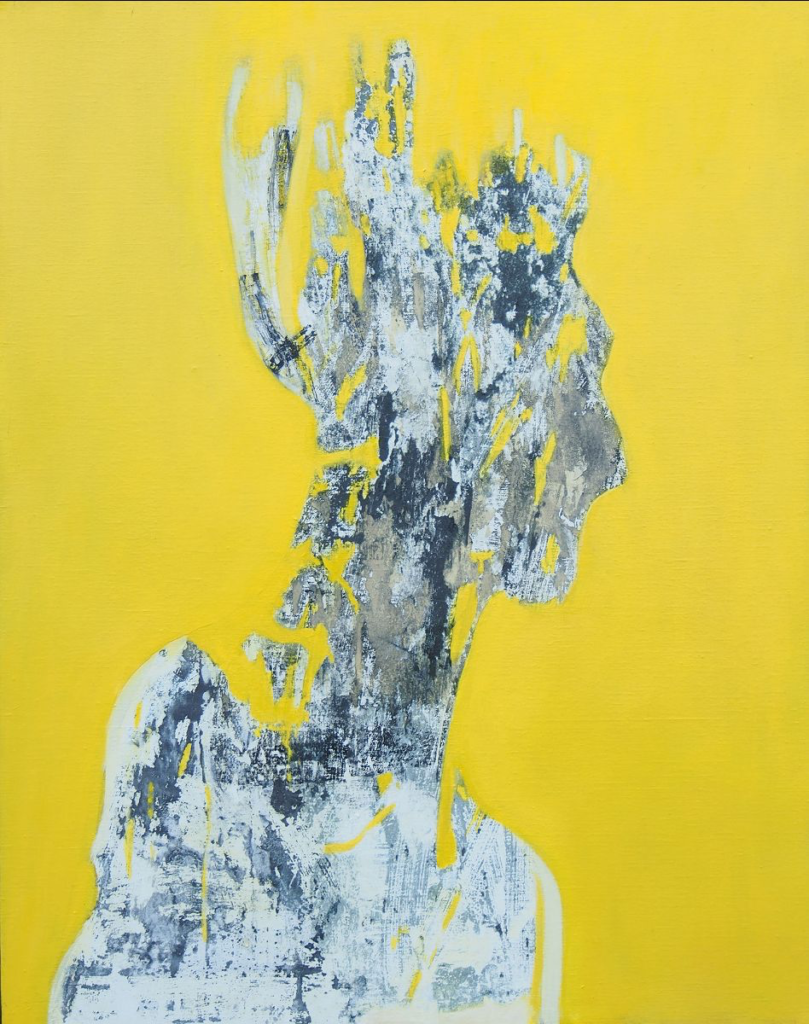 ---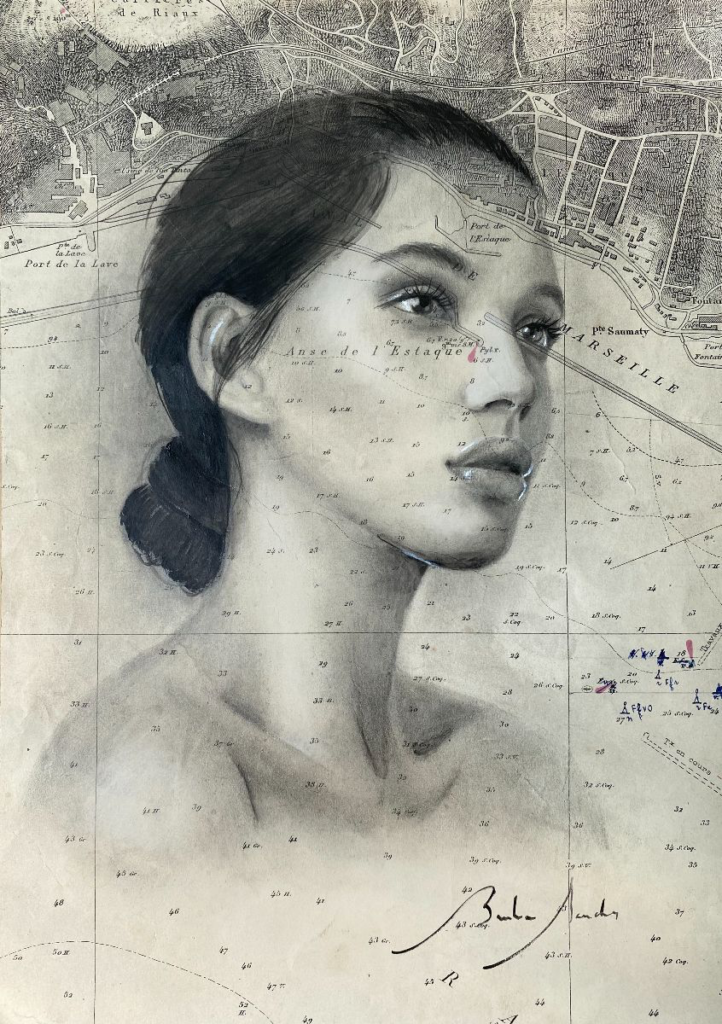 ---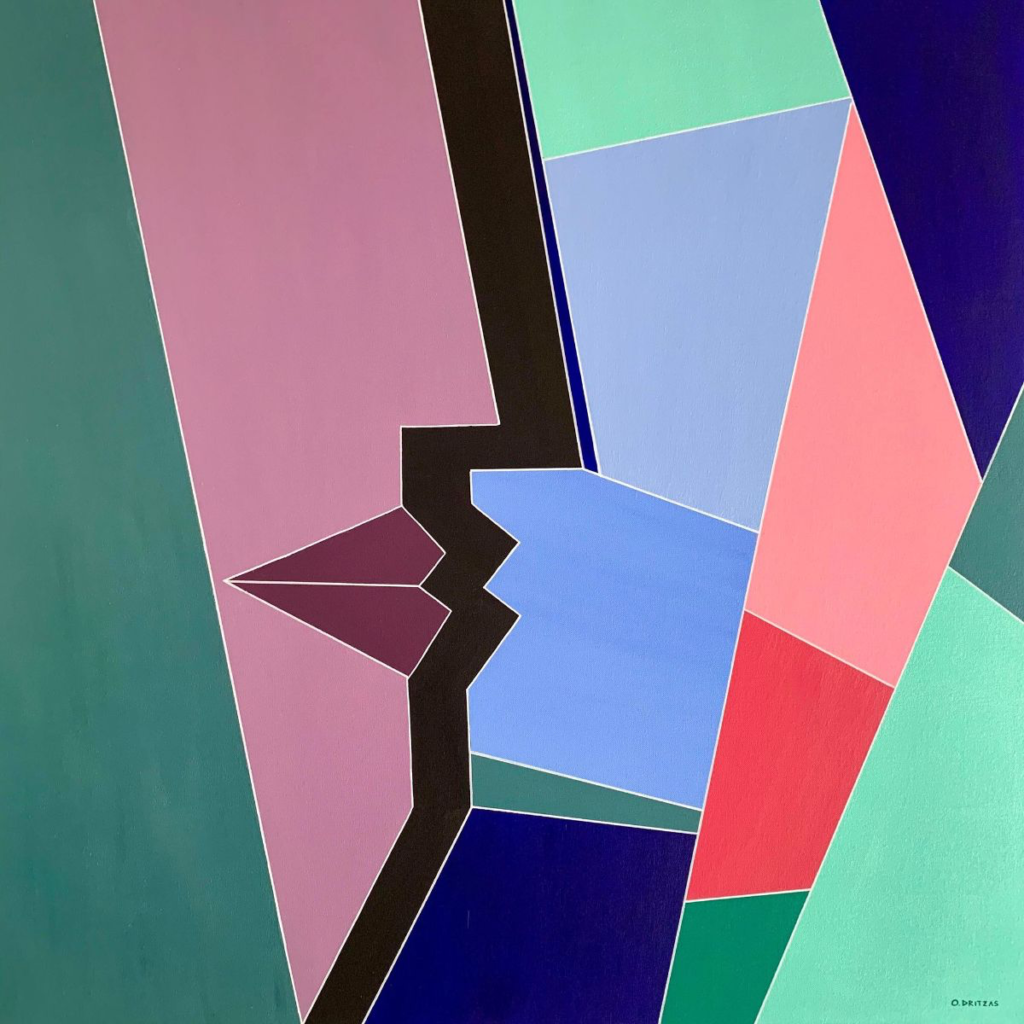 ---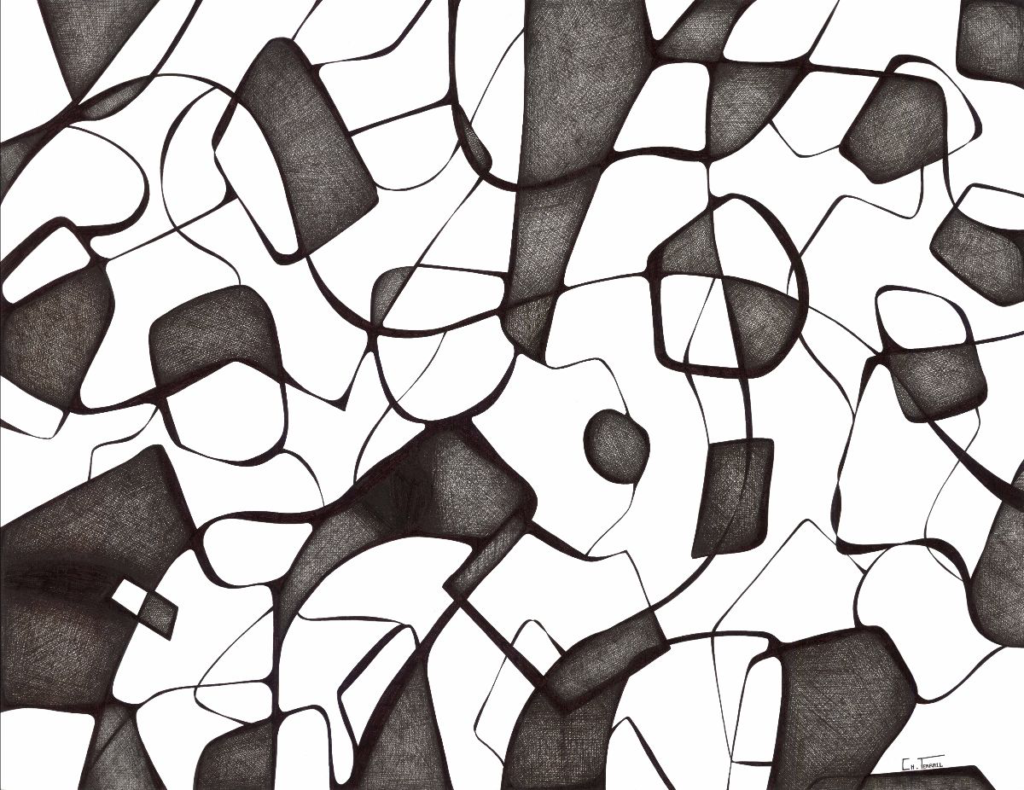 ---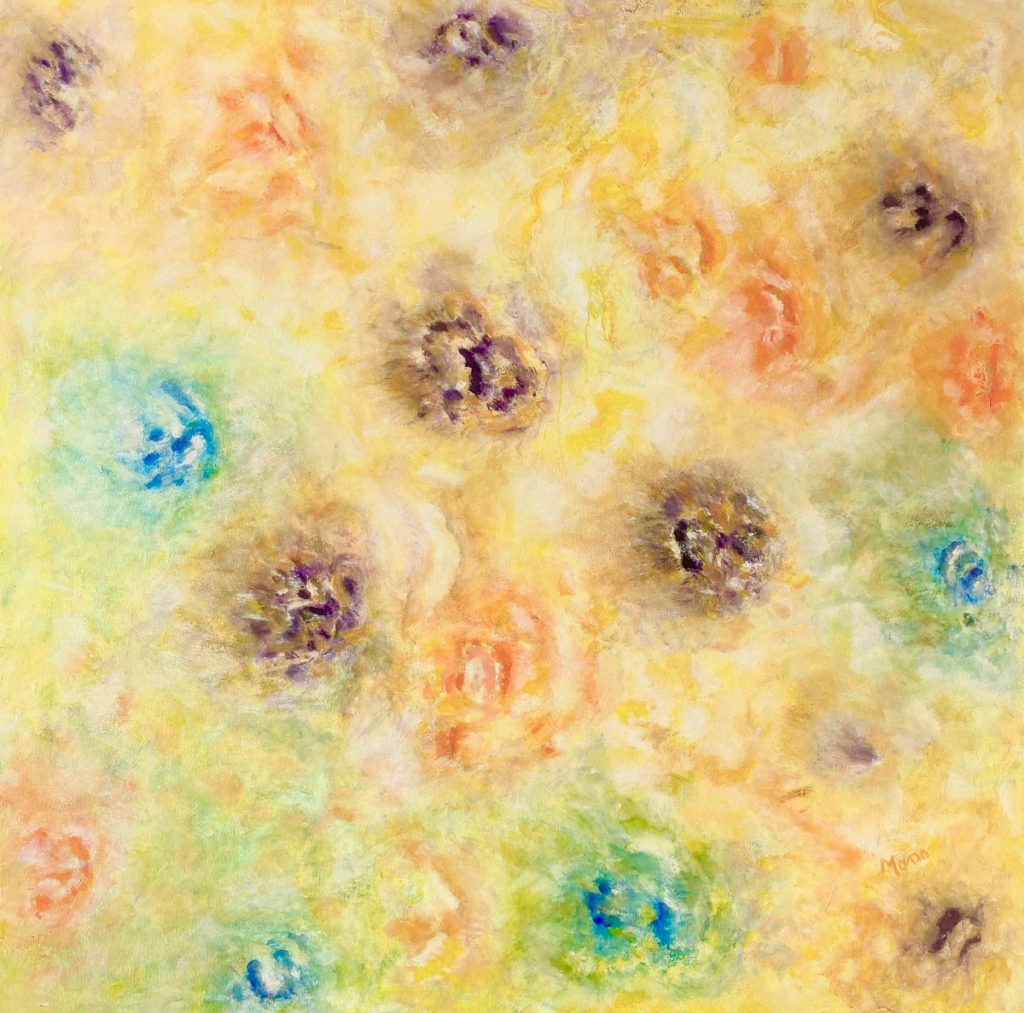 ---