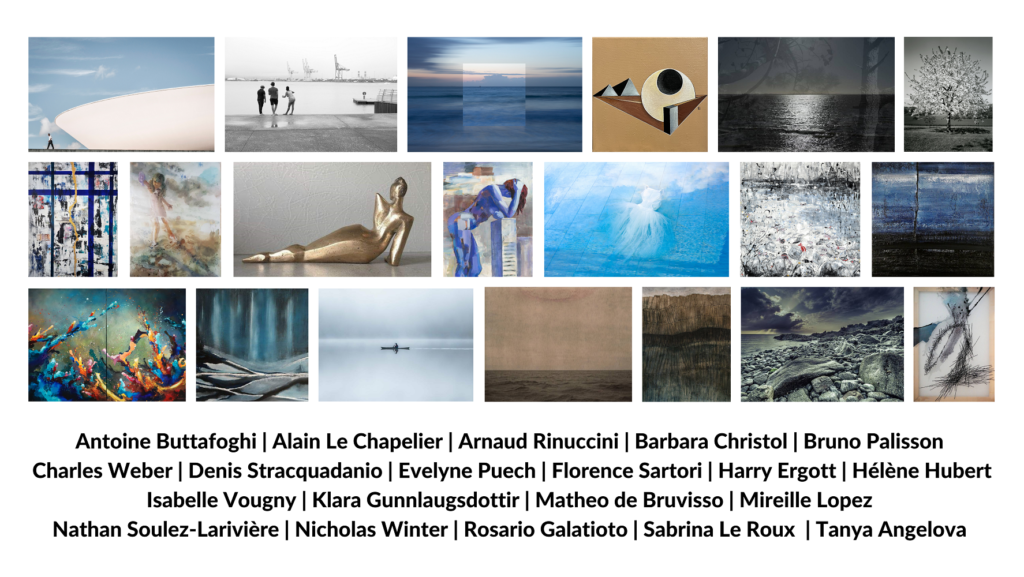 More than a gallery:
Faced with the harsh economic reality of the art market and the situation of the majority of artists in the world, the Founder and Curator, Virginie Tison, has been working since 2008 to develop solutions to improve the art market in three stages:
Art Coach : Training Business programs for Artists,
Art Trope Gallery : « A gallery like no other » with a long-term representation of its artists,
Art Trope Agency : A career development and business agency for artists.
Our aim at ART TROPE GALLERY is to provide innovative long-term support to our artists by offering them showcases, as well as international exposure and visibility targeted to specific networks. Thanks to our many long-standing contacts with wellknown figures in the art world, in Europe, the United States and Asia, we are able to offer our artists the opportunity to participate in exhibitions on three continents.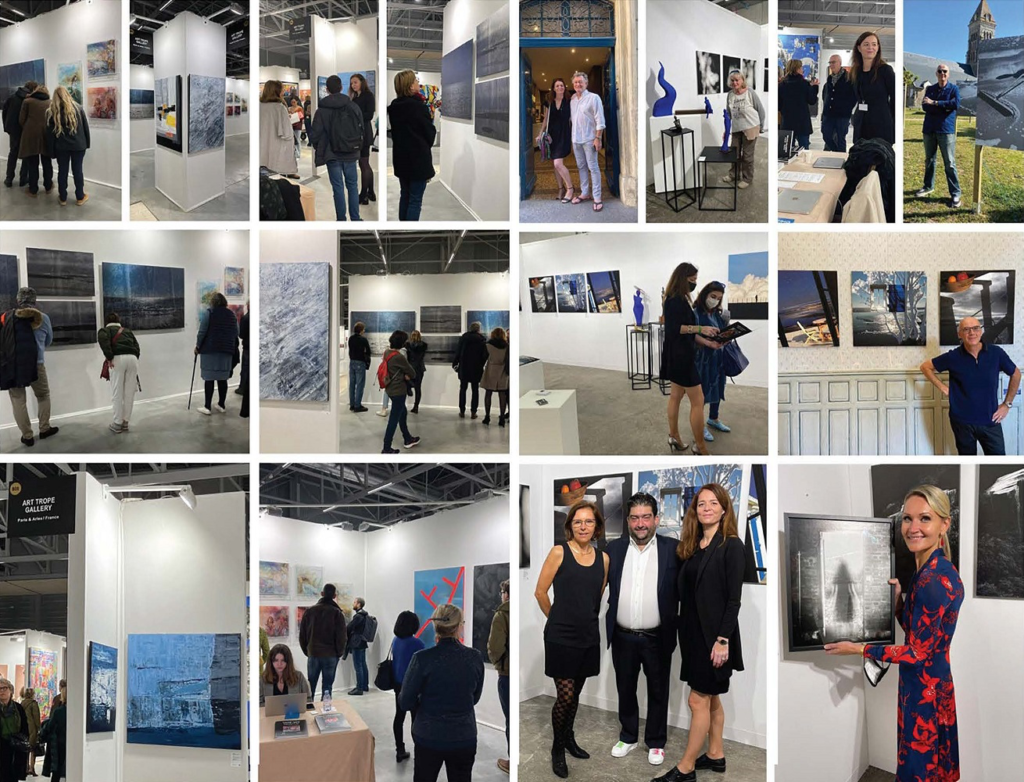 The gallery's strength also lies in its rigorous selection of artists, based on the experience and professionalism of its founder and curator, Virginie Tison. She has organized and curated more than twenty contemporary art exhibitions.
Whether you are new to art, and aiming to start a collection with confidence, or an experienced collector, we will be sure to lend you an attentive ear and take you on a journey to the heart of the world of the artists represented.
Founder and Curator of ART TROPE GALLERY, Virginie Tison made the decision to devote herself to the passion that has ignited her since childhood. She gained a broad knowledge of the world of the arts having herself started out in life as an artist, then after a career in Investor Relations, working for major international groups, she created ART TROPE GALLERY, the essential point of contact for artists.
" My wish is to serve talents who pass on their messages through their artistic research. At a turning point in human history, they allow us to see our complex, ever-evolving societies. I practise my profession in the full awareness of the great privilege I have to share through various visual journeys. I have full confidence in the ability of the artists we have selected to excel and to reinvent themselves in order to bring out the best in their talent, which we are supporting in an innovative and individual way."
Don't miss the presentation of few works of Art Trope Gallery Artists within a virtual gallery through the following link : http://bit.ly/3YwcVLx