Art-Trope is pleased to announce the representation of Big Bald Gallery during the Paris Contemporary Art Fair. 
We will be presenting the multi-talented photographer, Norman Reedus with his new collection of photographs.
at the Rivoli Building – 118 rue de Rivoli – Paris 1er
from Thursday, November 7th to Monday, November 11th, 2019
VIP Day and Opening reception : on Thursday November 7th 2019 from 12pm to 10pm (by invitation only). Request an invitation by sending an email to: virginie@art-trope.com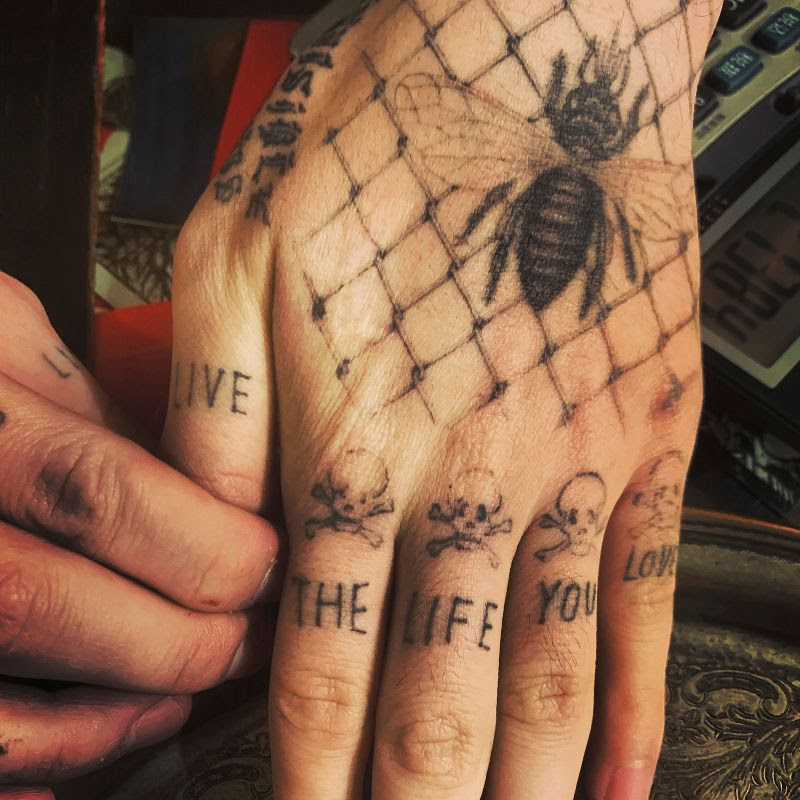 "Portraits from the Woods" : the new series of photographs by Norman Reedus, the iconic multi-faceted Artist from The Walking Dead TV show
Art-Trope, New Generation of Artists Agency has been appointed to represent the Big Bald Gallery to introduce Norman Reedus during the 19th edition of the Paris Contemporary Art Show by YIA Art Fair which takes place in the prestigious setting of the Rivoli Building, a few steps away from the Louvre Museum.
---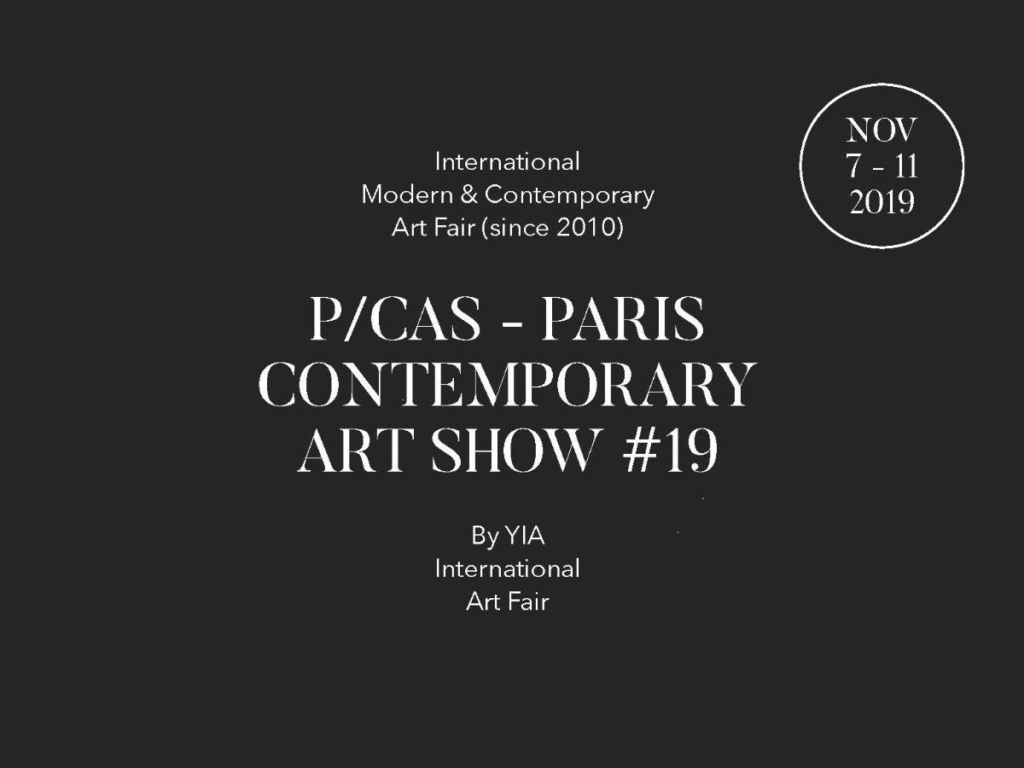 Norman Reedus captures the beauty and mystery which lives within each of us in an indelible manner, altogether terrifying, gory and provocative, alternately dark and yet sublime. In his new series of photographs, never before exhibited. Norman Reedus shares portraits of Diane Kruger, Jeffrey Dean Morgan, Hideo Kojima, Lena Dunham and many more to reveal the faces that inhabit his electrifying life. From the stage to the real world, Norman Reedus never lets go of his camera. Like his life on set and in the real world, Reedus's images vacilate between real and unreal.
---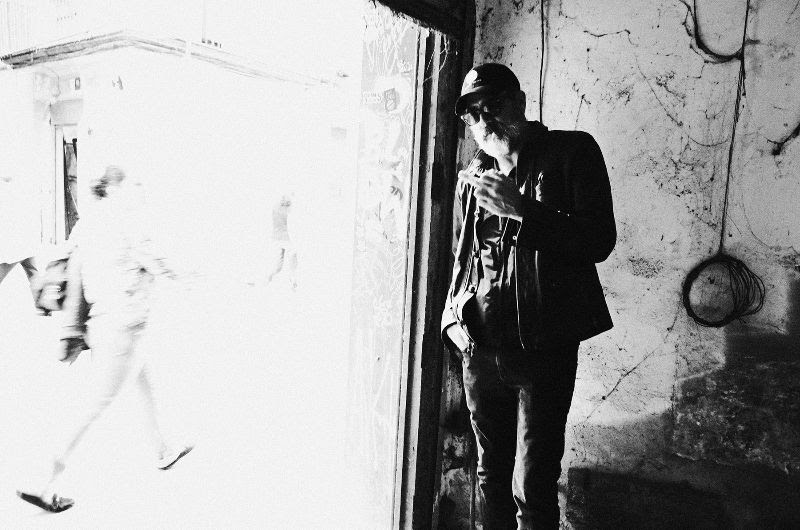 Norman Reedus Bio
Actor, photographer and director, Norman Reedus is an all-round artist. He plays the iconic character of Daryl Dixon, the crossbow-wielding zombie killer in all ten seasons of AMC's hit series THE WALKING DEAD. Reedus can also be seen on AMC's unscripted series RIDE WITH NORMAN REEDUS which will return for its 4th season in spring of 2020. He is best known for playing the part of Murphy MacManus in the cult movie THE BOONDOCK SAINTS, written and directed by Troy Duffy. 

Norman has a deep passion for photography and has been creating images all along of his acting career. His work has been exhibited in Europe and in the United States; Berlin, Hamburg, Paris, Barcelona, New York City, San Francisco, and Los Angeles. His photography was recently included in Sotheby's. Post War and Contemporary Photography auction. His work has been published in a limited edition collector's volume titled The Sun's Coming Up…Like a Big Bald Head (Authorscape 2013).
---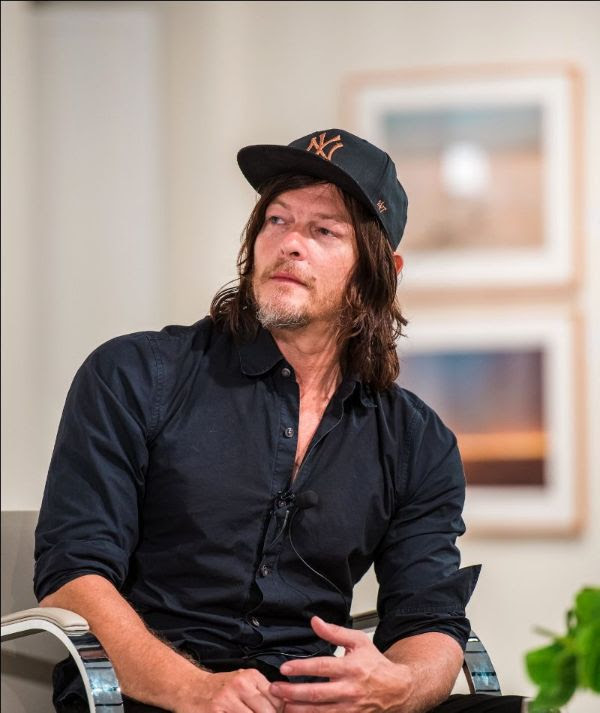 About Big Bald Gallery
Big Bald Gallery is Norman Reedus's online gallery. Signed prints, books, collector's editions and apparel are exclusively available at www.bigbaldgallery.com. "We are happy to be working with Art-Trope during the Paris Contemporary Art Fair", Laurie Dolphin, Manager of Big Bald Gallery.
---
About ART-TROPE
Art-Trope supports Artists to position themselves in the Fine Arts market, build and develop their notoriety while optimizing their visibility and their network. Art-Trope is a New Generation of Artists Agency that combines in an innovative platform services enabling Artists to develop their artistic careers serenely and sustainably and Collectors to enhance their investment in the Artworks they love.
---