Taking part in the Art Future fair in Taipei
Art-Trope will be in Taipei from 17 to 19 January 2020 to take part in the renowned contemporary art fair Art Future by featuring 4 artists including Guillaume Dimanche, Zoé B, Lucie Ternisien and Mireille Lopez.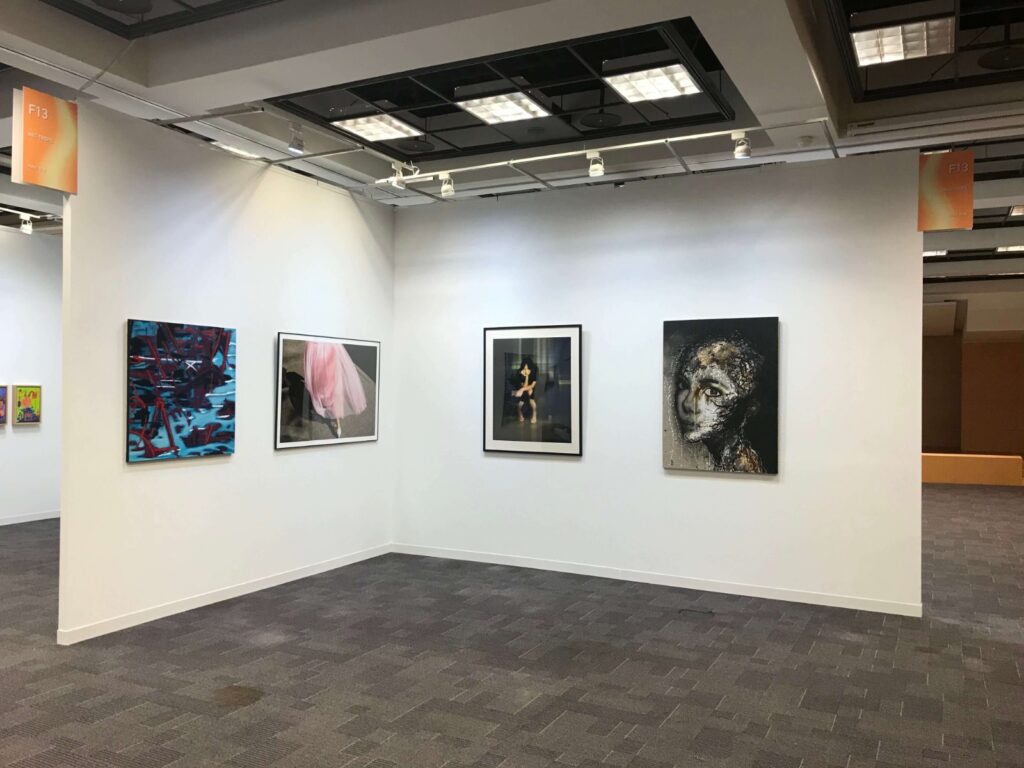 More about Art Future…
This contemporary art fair was founded by Formosa Art Fair Co, the first professional art group to organise art fairs in Taiwan. The company has already organised several international exhibitions, such as "FORMOSA 101 ART FAIR" and "Tokyo Front Line". Currently, it is the executive committee of ART FORMOSA, ART KAOSIUNG and FOMOSA ART FUTURE.
Art Future is not only an art fair, it is also a special award for emerging artists in Asia. It features a Young & Emerging Section, a New Media Art Section and the 2019 FUTURE ART FAIR Prize. Focusing on the Asian art scene, this contemporary art fair showcases the work of emerging artists.
---
Our featured Artist during Art Future Fair…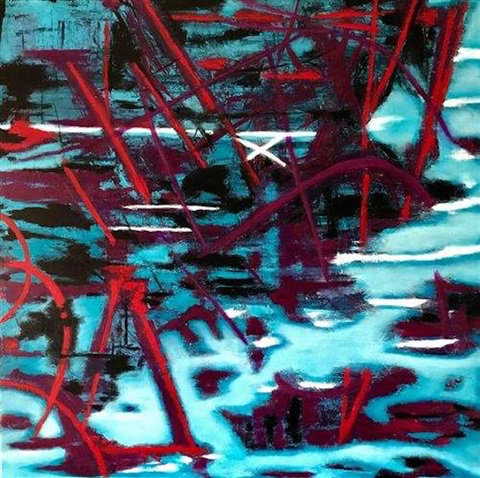 Mireille Lopez
Thanks to events and encounters, Mireille Lopez indulges her desire to express herself through abstract painting. She started with watercolours and quickly moved on to acrylics on canvas. She likes to discover materials, media and techniques for herself and experiments with painting as well as drawing. As her work progresses, the colors get more intense, more vibrant and the canvases get bigger. Her favorite format is the one meter square canvas. Each
of her paintings is the result of an emotion, a moment in life or a state of mind.
La rivière bleue résilience – 2019 © Mireille Lopez
---