Happy New Year and Good Health 2021 !
For those who are not in the Paris area, you can find the works of each artist in their respective virtual galleries :
---
---
---
Please do not hesitate to contact us at
contact@art-trope.com
should you require any further information
---
MIRRORS : THE POWER OF THE REFLECTION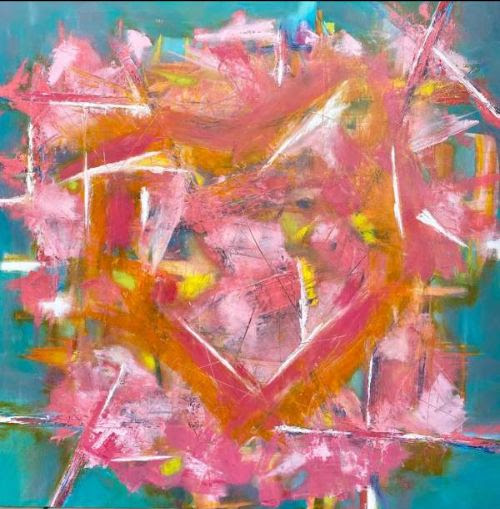 Art-Trope is delighted to present "Mirrors: The Power of Reflection", a collective exhibition displaying the work of Art-Trope artists in a miscellany of media. This exhibition aims to examine the formal and visual affinities and contrasts between both our view of the world and how we are seen: a celebration of subjectivity.
Feeling 4 – 2020 © Mireille Lopez
"Every man carries with him through life a mirror, as unique and impossible to get rid of as his shadow"

– W.H. Auden
---
ARTISTS: JOIN OUR GALLERY
We have decided to finalize the gallery's portfolio by inviting Artists to join the Art Trope Gallery. To apply, please complete the application form available on our website via the link below. The successful artists will be selected by a Committee composed of recognized personalities, specialising in multiple disciplines, under the supervision of the Founder and Curator Virginie Tison. Please note that places available are limited.