Come and discover the universe of Bruno Palisson
Don't miss the meeting with the Artist Saturday February 27th, 2021 starting at 11 a.m.
We are proud to present the artistic universe of Bruno Palisson for a week which includes works from three different series: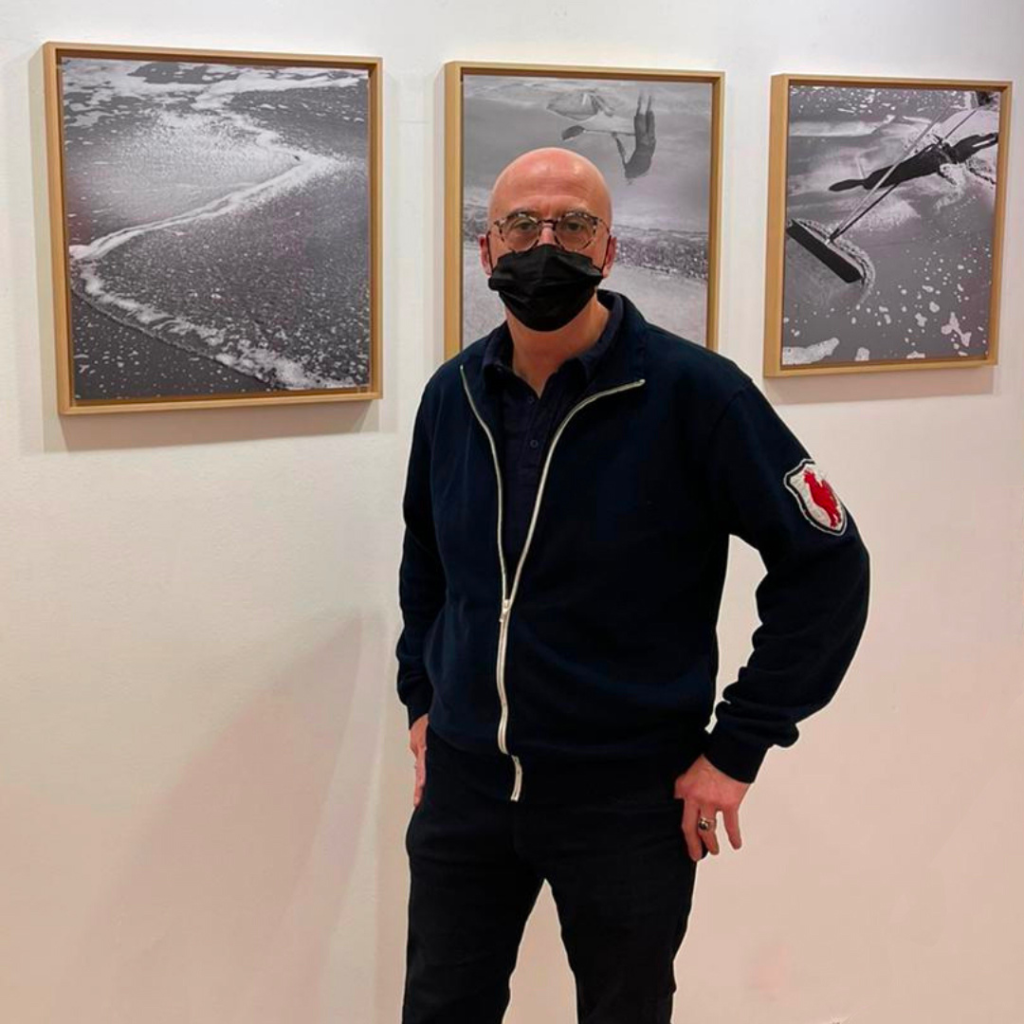 The natural structure of the "origin of life", raw materials, shapes and colors, are the basis of the artist's inspiration. Subjects often impose themselves for the photographer like an evidence after a long cohabitation, revealed by emotion, a feeling, sensations … His obsession with the relationship between full and empty, the association between shapes, materials and colors all determine his photographic style with a composition in a defined frame. The Artist plays with the geometry of the square format and composes its focus along the diagonals. Each photograph thus composes a scene or a space. The rectangular format corresponds to the immersion in space, the movement of the place and the photographed history. That is how Bruno Palisson shares his own visions which he associates with an abstract composition of shapes and colors. ­
"The series "From the Earth to the Moon" is the interpretation of the contemplation of life. It is composed of fragments of landscapes photographed at exclusive moments of contemplation in order to capture the strength and beauty that nature offers us. It is the search for a state of consciousness and a fusion of an instant with the present, sliding towards the absence of reflection. I walk from the Earth to the Moon, carried by the wings of beauty of life, far from the wounds of the past and the preoccupations of the future."
---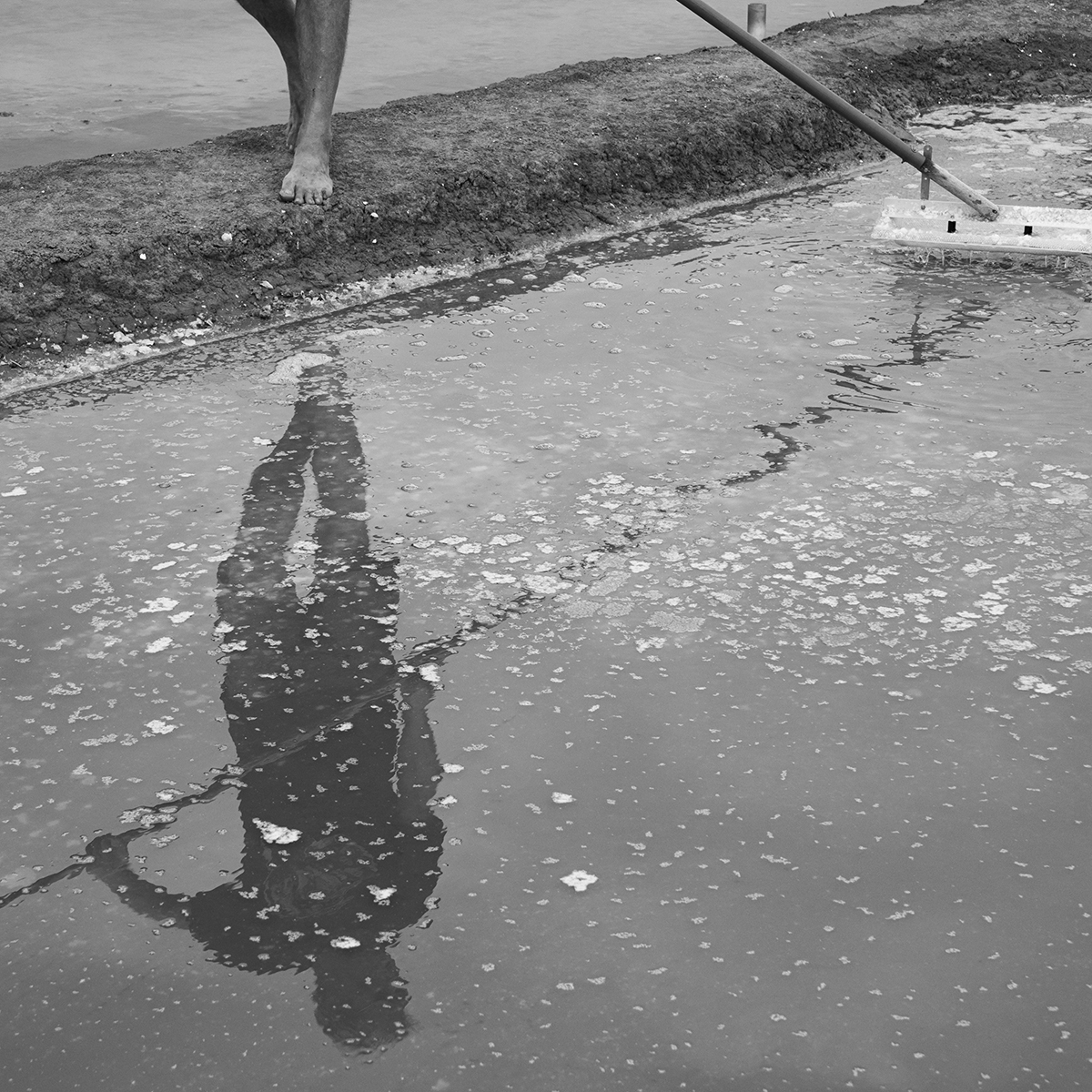 The series "The Way of the Salt Worker" is a tribute to the profession of Salt Workers, the operator of the salt marshes, linking Man, Land and Sea. With deep respect for the soil, Man naturally and patiently draws the fruit of his work, with the same gesture, since the 14th century. It was the Benedictine monks who created the salt marshes in the 7th century.
---