ART TROPE GALLERY PARTICIPATES IN THE CONTEMPORARY ART AND DESIGN FAIR ST-ART IN STRASBOURG FROM 25 TO 27 NOVEMBER 2022 AT THE BOOTH B08 !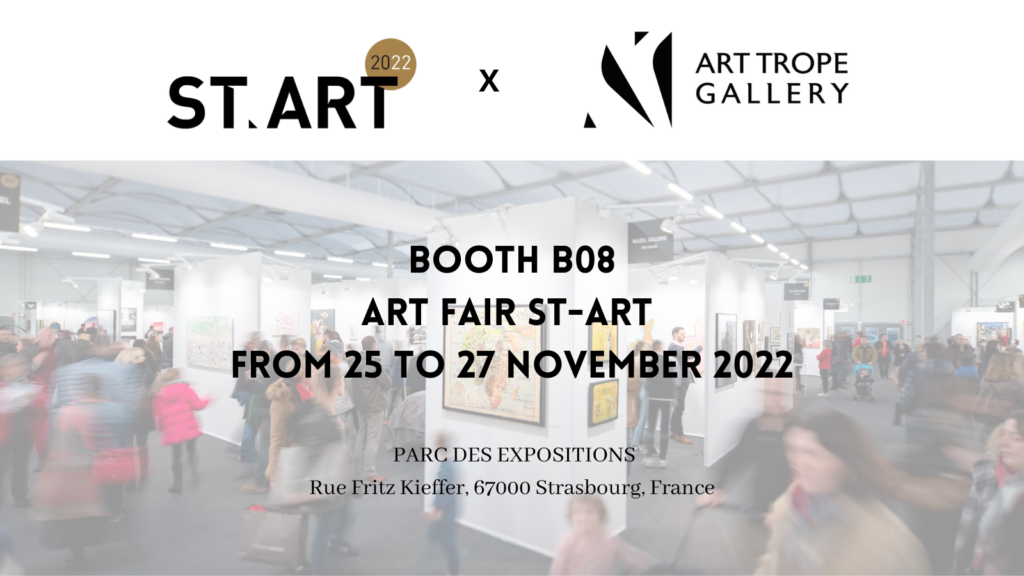 We are delighted to announce Art Trope Gallery's participation in the 2022 edition of the contemporary Art and Design fair ST-ART in Strasbourg, located at the Exhibition Complex, Fritz Kieffer Street at Strasbourg in France.

From 25 to 27 November 2022, we will present the artworks of our Artists at the Booth B08: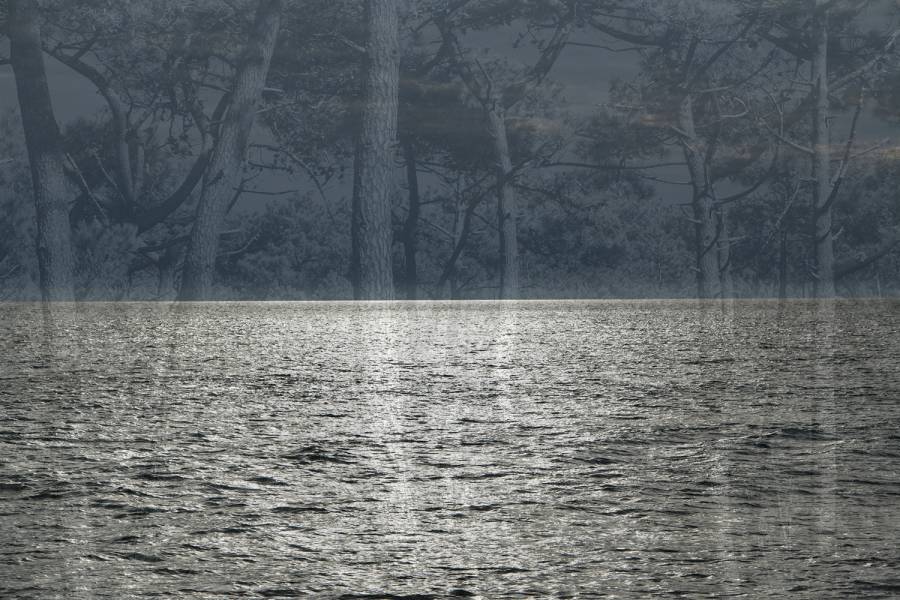 Beyond the great question of the "Origin of life" and its mystery, the natural structure, matters, forms and hues of nature are the basis of Bruno Palisson's inspiration. The subjects often impose themselves on the Photographer as evidence after a long time of coexistence, revealed by emotion, feelings, sensations… The works are a means to transport the Artist's memory, and are in perpetual motion in particular with the direct printing on aluminium of his series "Equanimity". Bruno Palisson tells a photographic story that he piles up and superimposes, overlays or transparence as a life that unfolds, and piles up with intensity of this unspeakable mixture of past, present and future. Bruno Palisson's photographs are not recognisable landscapes or clearly identifiable objects, but moments and/or suggested thoughts, which he recommends to browser and share.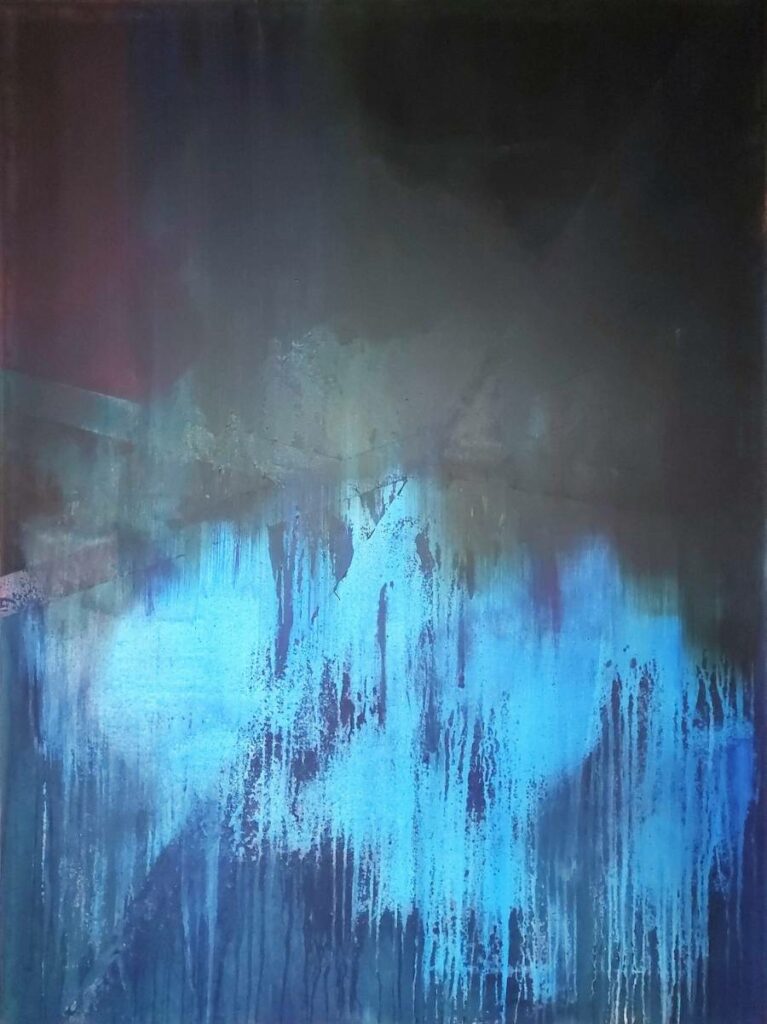 Denis Stracquadanio's pictorial research is based on the colors and emotions that this Modern Couple can evoke. His abstract works integrate a poetic combination of materials, colors and movements which are singular in their compositions. Each of his series underlines an aspect of the difficulty of bringing expression and emotion to life in an artistic balance. His series "Fires of Colors" can emphasize the illumination of a life is like an explosion, a blaze in which every creation is based on the intensity of the colors. Or his series "Dark Side" highlights the dark side within us but whose light can sometimes emerge and transform us. The artist uses the intensity of the black that Indian ink provides, through its ability to catch the light to make luminous and intense creations.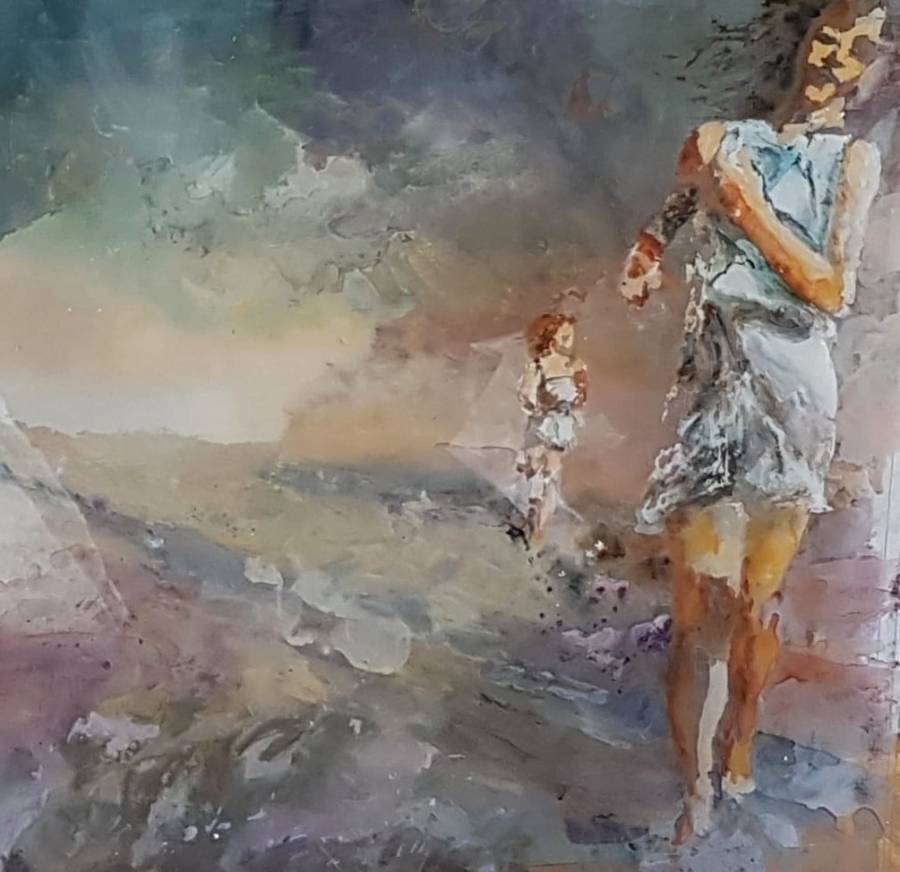 Evelyne Puech explores reverse glass painting. Evelyne Puech's approach constitutes both a movement towards authenticity and an awareness of the irreversible. Evelyne Puech offers in all of her work a symbolic connotation, a universe of transparence and materials, a present including a past through subjects that each person can cross. Her works are generally made up of three or four plexiglas in superposition, framed without apparent fasteners and spaced out in order to bring a third dimension, which strongly distinguishes her art. Through her series "Rebirth", Evelyne Puech explores the need to return to the feeling of spontaneity, joy, discovery or feedback towards the free child inside oneself. She expresses the quest to return to the life drive, the a-live, underlining a birth or a rebirth.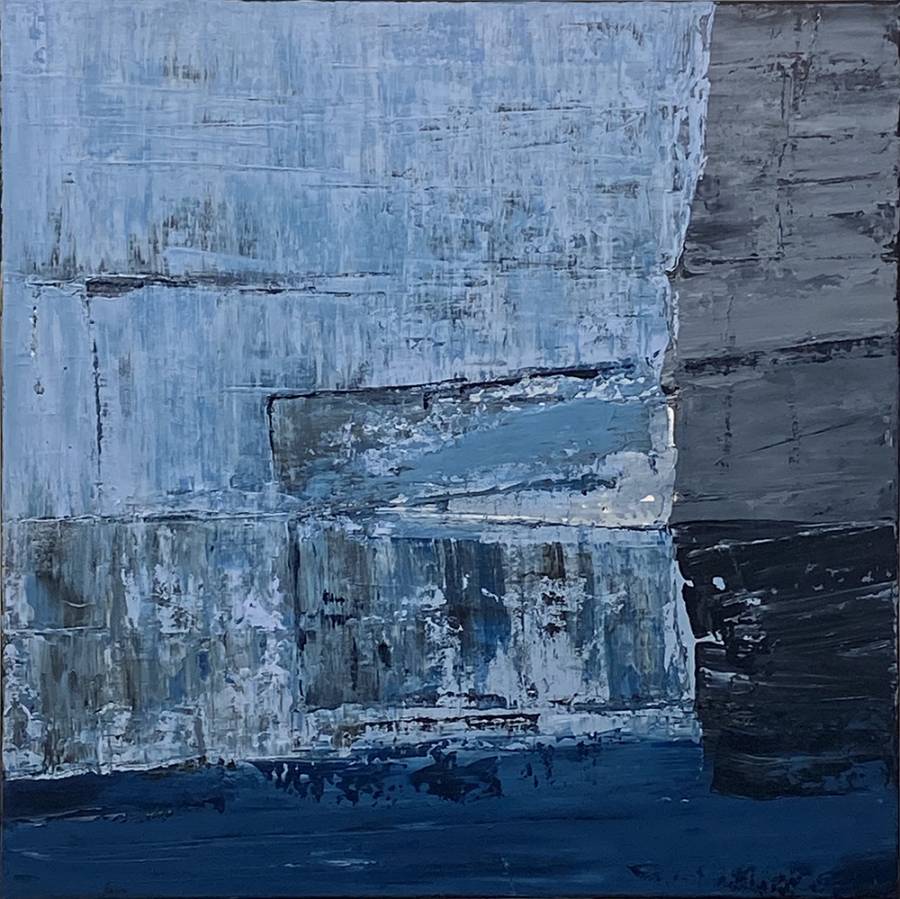 Klara Gunnlaugsdottir suggests and reveals the invisible in her paintings. Klara's abstract works are characterized by textures and reliefs, fluid and colorful gestures within compositions that reflect nature, especially the beautiful landscape of her native Iceland. Klara Gunnlaugsdottir conveys the positive elements found in nature and emphasizes the movement, strength and contradictions of natural elements. Her series "Icy Art" represents abstract paintings inspired by the Icelandic landscape and weather. She also denounces the climate change and the melting of the ice. Textures and contrasts are harmonized in a movement of light and energy. Her series named "In the Air" also inspired by nature, as most of her paintings are, with the difference that her approach is more sensory than visual.
The artworks of our Artists are presented virtually :
---
Book your tickets for the Fair now and contact us for a VIP entrance :
---