Art Trope Gallery features Photographer Nathan Soulez-Larivière in a dedicated article!
We are pleased to present Photographer Nathan Soulez-Larivière :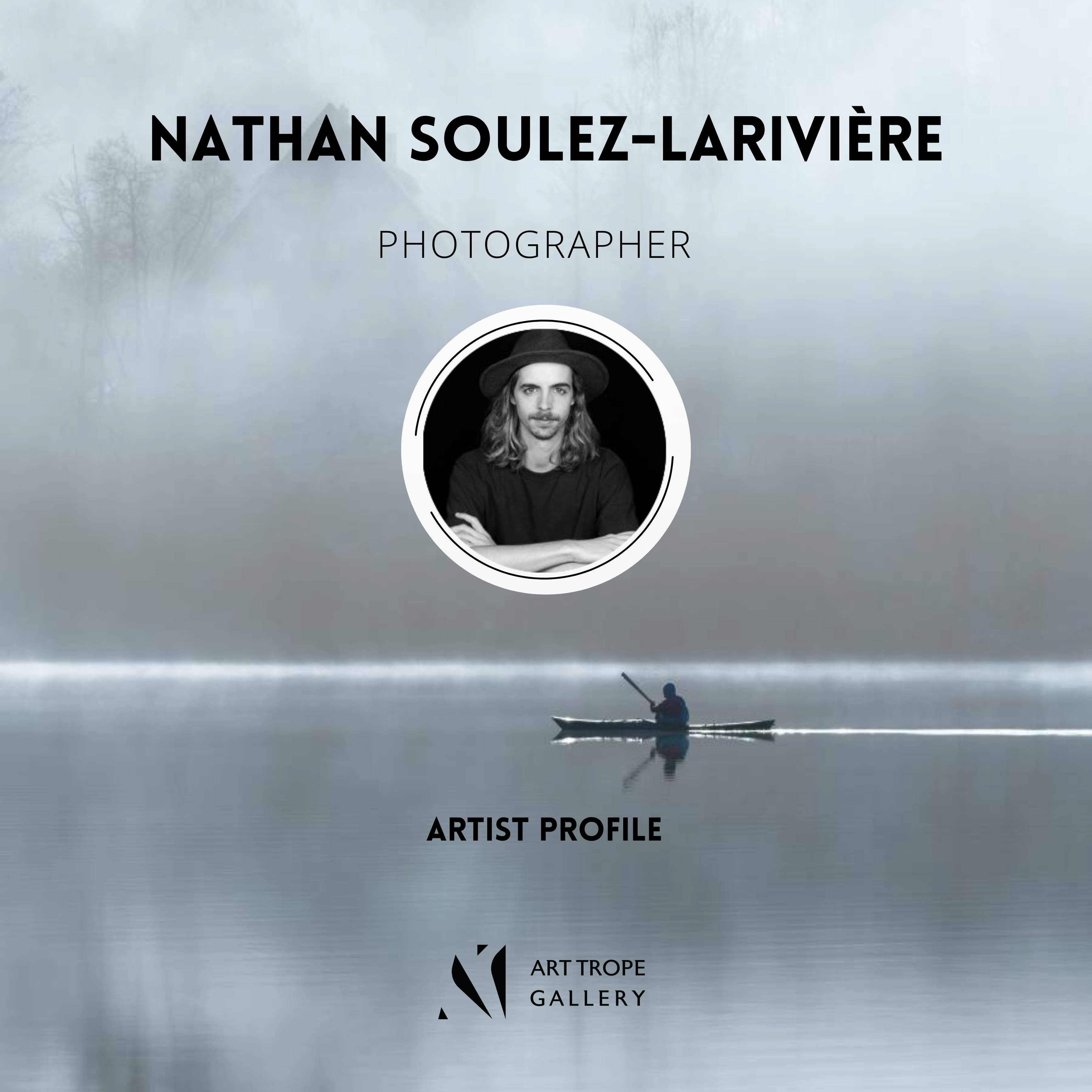 From a young age, Nathan Soulez-Larivière developed a keen interest in wildlife. While studying film at the University of Montreal, the image started to become his means of expression, as he explored different regions of the Canadian provinces and the Far North, then Latin America (Peru and Bolivia). His photographs bear witness to his sensitivity to cultural diversity and the beauty of nature. The pictures brought back from his expeditions form his first artistic photographic series.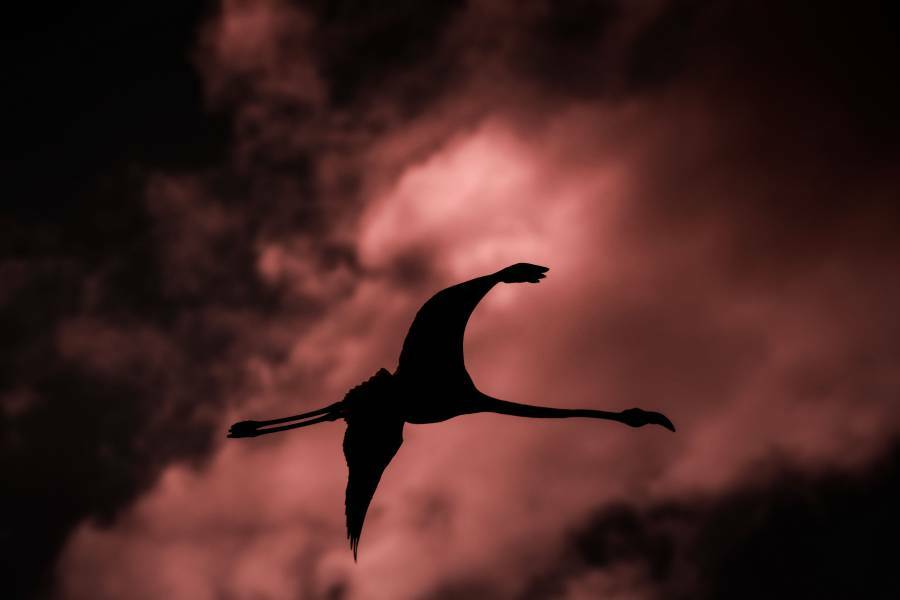 The artist Nathan Soulez-Larivière's intention is for his photographic works to serve our consciousness. He wants to document the wilderness and connect Humans to untouched landscapes. The composition of his photographs transports the viewer to a lunar world. By proposing places that are as fascinating as they are terrifying, the artist strives to create a balance between celestial and earthly elements. Through his lens, the sky participates in the great mystery of humanity.
The series "

Human-Nature

" by Nathan Soulez-Larivière
From mountains to forests, from a sandy desert to a blue desert, Man adapts and connects to his environment.
The series "

Immersion

" by Nathan Soulez-Larivière
The open sea arouses a special emotion in humankind who have become sailors. The fresh wind lightly controls the current, the fusion of water into ice and the rarefied sound of a nature in full rebellion. Everything is there for a moment of escape.
The series "

Fullness

" by Nathan Soulez-Larivière
Resilience in the air
"Every drop of sap contains the plenitude of the whole tree."
I wanted to be inspired by the need for "regularity" and "separation" of the Human Being towards Nature. Plots of fields, cut by the major roads, the perfect linearity of crops, wasteland, salads, and potatoes, then wasteland. These photographs are aerial shots taken from a microlight.
The series "

Ascension

" by Nathan Soulez-Larivière
"Ascension" pays tribute to different Bolivian volcanoes and mountains in Peru. Through his minimalist shots, the landscapes take on lunar shapes. Each texture has its own color.
---
To learn more about Nathan Soulez-Larivière, you can visit his virtual exhibition and his social media:
---