ART TROPE GALLERY TAKES PART IN FOCUS ART FAIR AT SAATCHI GALLERY IN LONDON, FROM 04 TO 07 OCTOBER 2023, SEE YOU THERE, BOOTH 14.2
---
---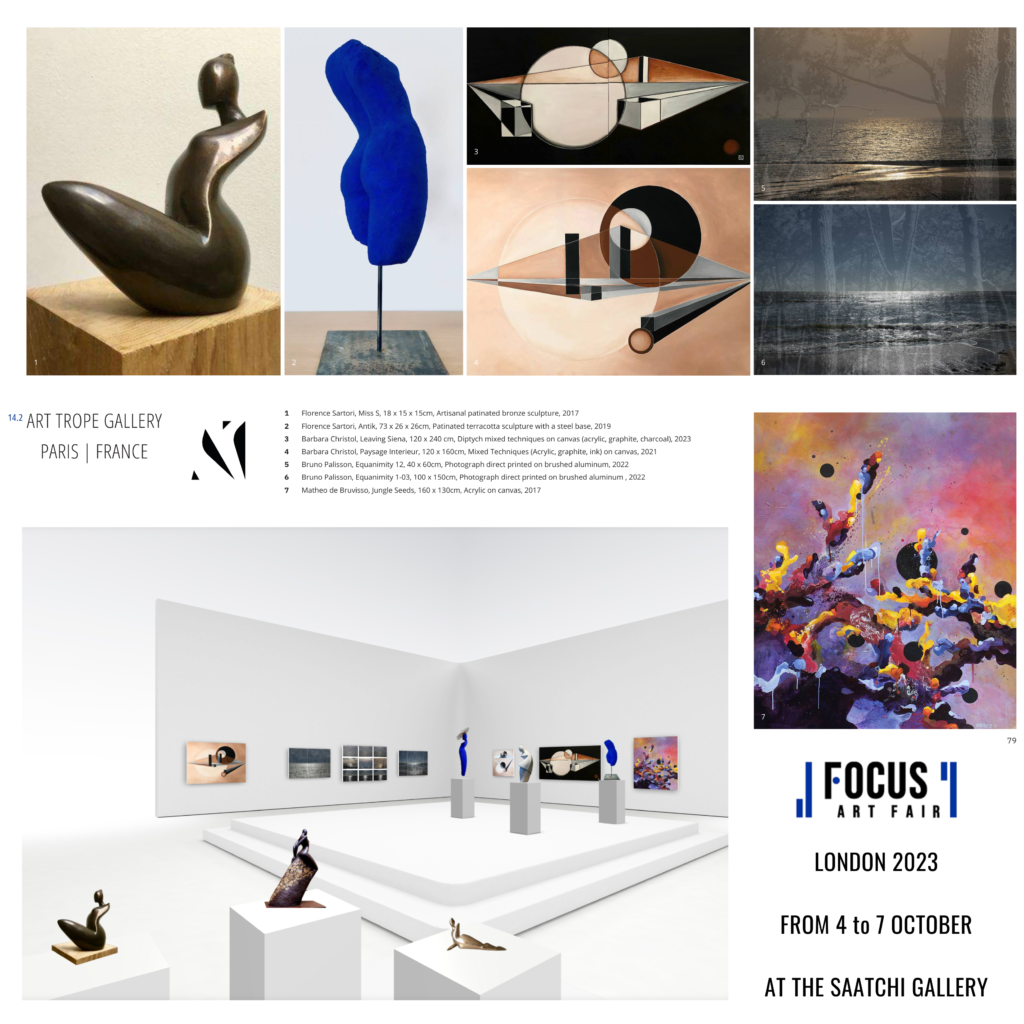 ---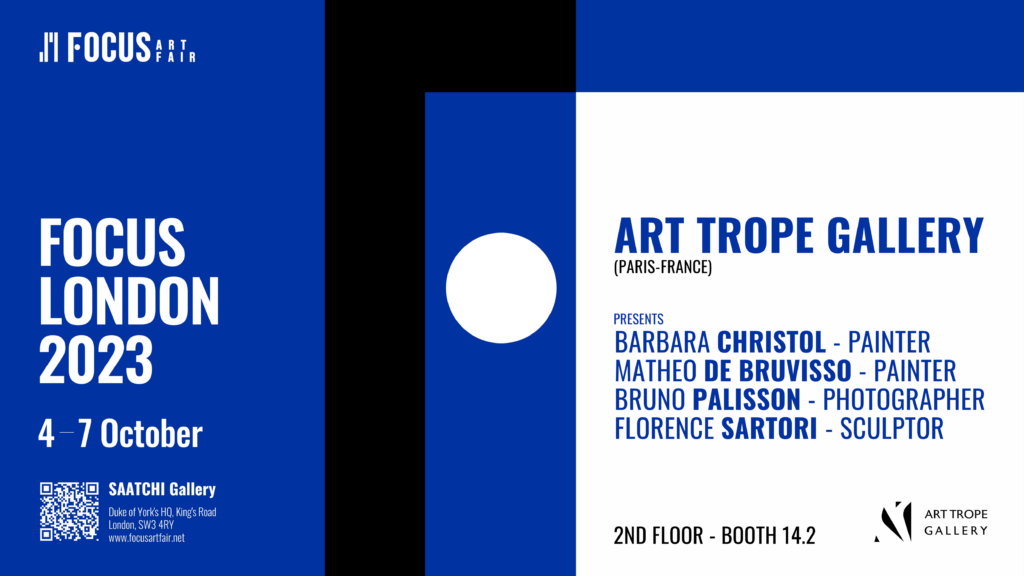 ---
We are delighted to announce Art Trope Gallery's participation in the 2023 edition of the FOCUS Art Fair at the Saatchi Gallery in central Chelsea, Duke of York HQ on King's Road, London SW3.
Come and meet us on the second floor, booth 14.2, where we will introduce you to the works of the following Artists:
– Barbara Christol, Painter
– Matheo de Bruvisso, Painter
– Bruno Palisson, Photographer
– Florence Sartori, Sculptor
---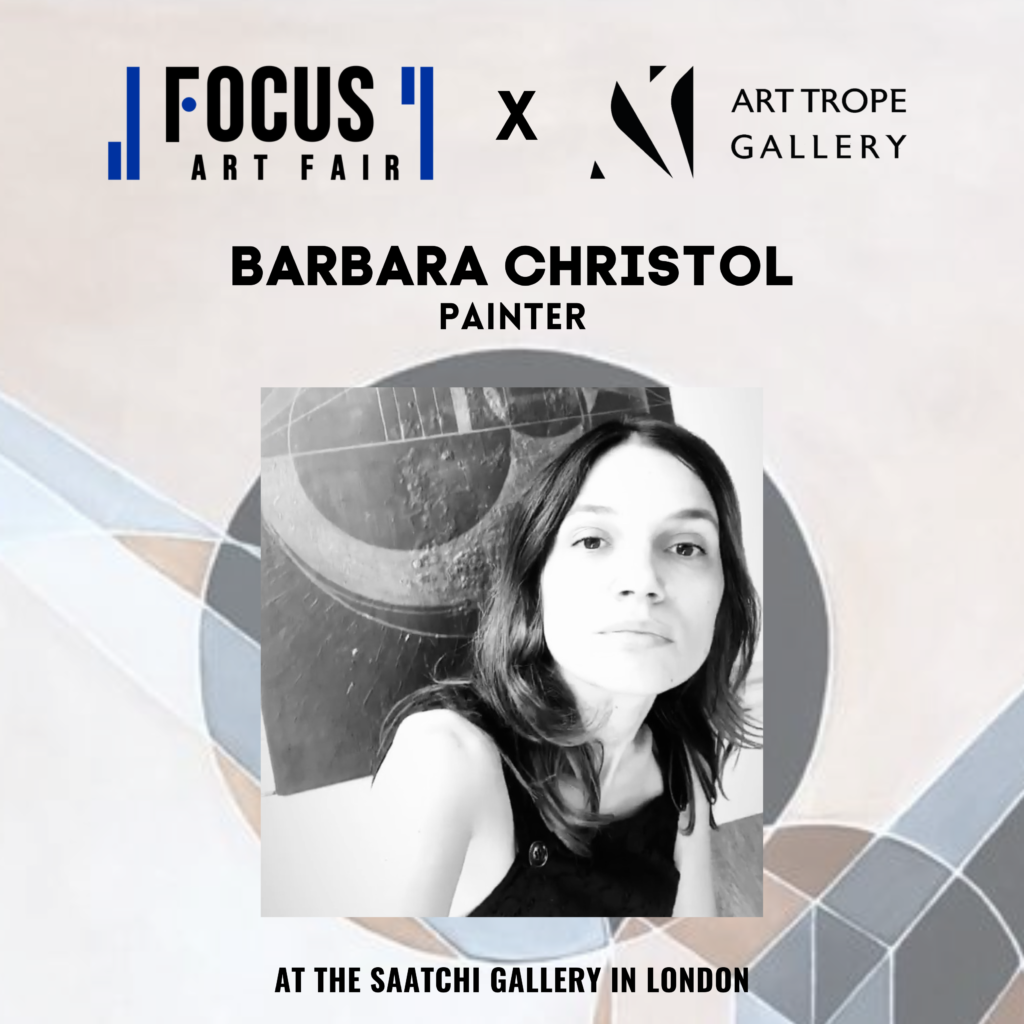 ---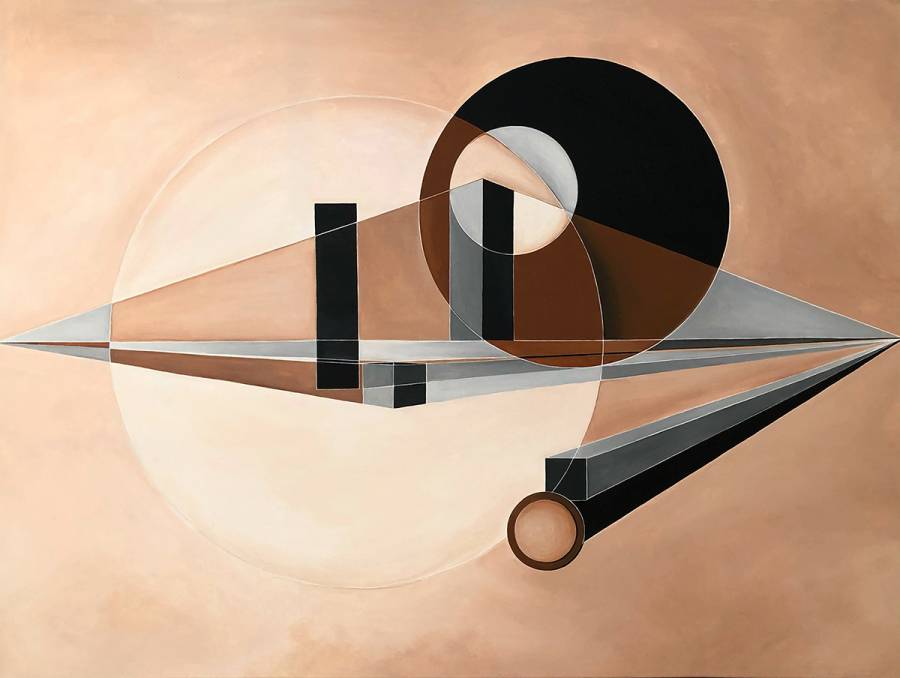 ---
Barbara Christol considers creation as a labyrinth, where the artist reaches the crossroads through trial and error, chance and repetition, while maintaining a common thread.
Very concerned by the artisanal nature of her work, the painter fluctuates between figuration and abstraction. The line is omnipresent in her works as it is for her the bridge between both, the common thread. Barbara mixes mostly classical and traditional techniques to match with more contemporary ones.
Barbara Christol weaves and unweaves a work whose subjects intertwine indefinitely in games of full, empty and untied.
The Painter offers architectural universes highlighting an optimistic perspective of the world, where the place of Barbara Christol and her gesture act as a revelator.
---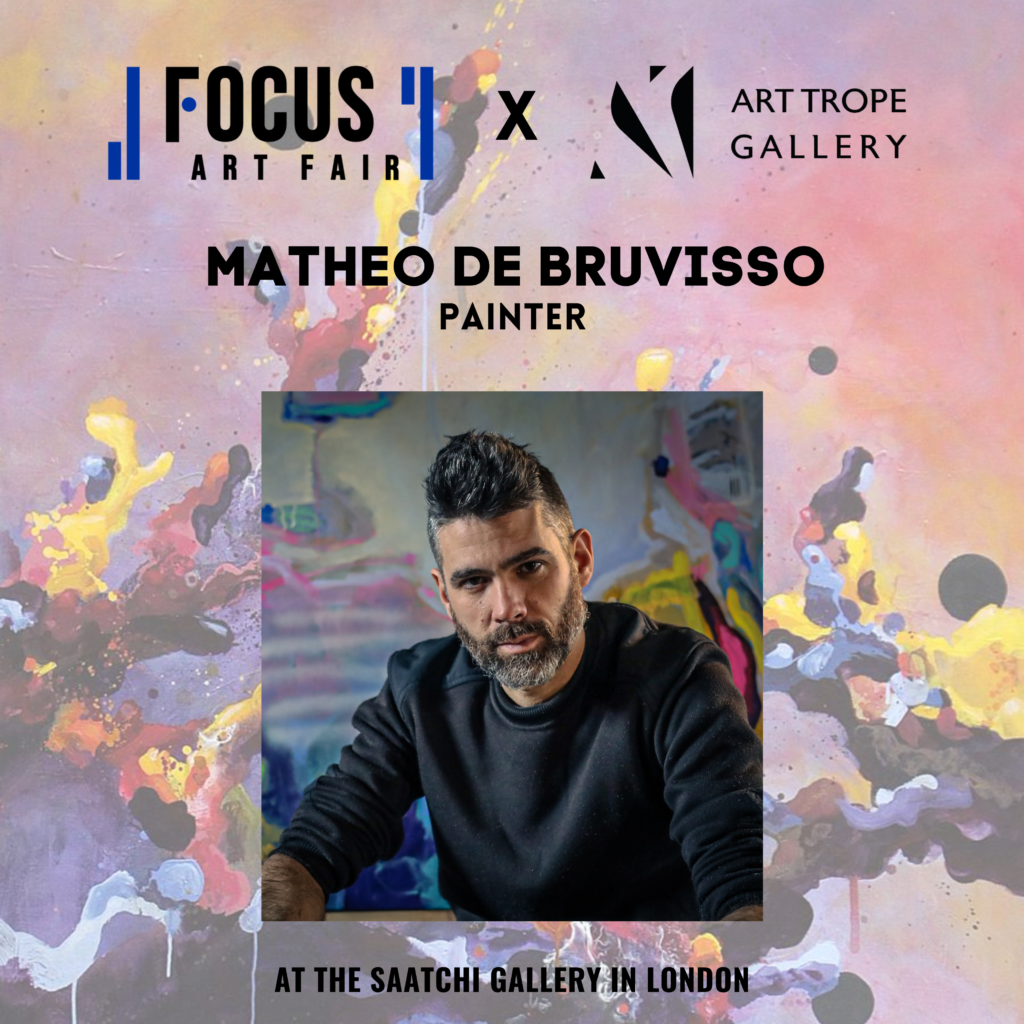 ---
---
Looking for the shortest way between his will to paint and the work done, Matheo de Bruvisso tries to capture the very origin of the desire, the driving force behind all creative or destructive actions. So the work is a synthesis of its origin and its finality as a single entity, it represents its own reason to exist, it is "a consequence that represents its cause".
From this protean painting, we usually see emerging both the power of disaster and the inexhaustible energy of rebirth, which Matheo likes to acknowledge as a dual nature opposing the forces of Chaos to those of the Cosmos.
While the Forces of Chaos are those of destruction, dissolution or splintering, they are just as essential to life as those of the cosmos, which order, organize and assemble. Only a constant tension between these two poles (cosmos/chaos) makes the experience of life possible. Determined to demonstrate this understanding of the living in his paintings, Matheo reveals the invisible yet so prevalent world, which could be summed up as "a desire to be". As if the entire existence, both in the intimacy of the human being and in the whole universe, was driven by the same life impulse.
With his paintings, Matheo de Bruvisso invites us to dive into our innermost being to discover a powerful potential: our amazing ability to live a rich and intense life, as long as we acknowledge and free the chaotic and cosmic forces at work within us.
---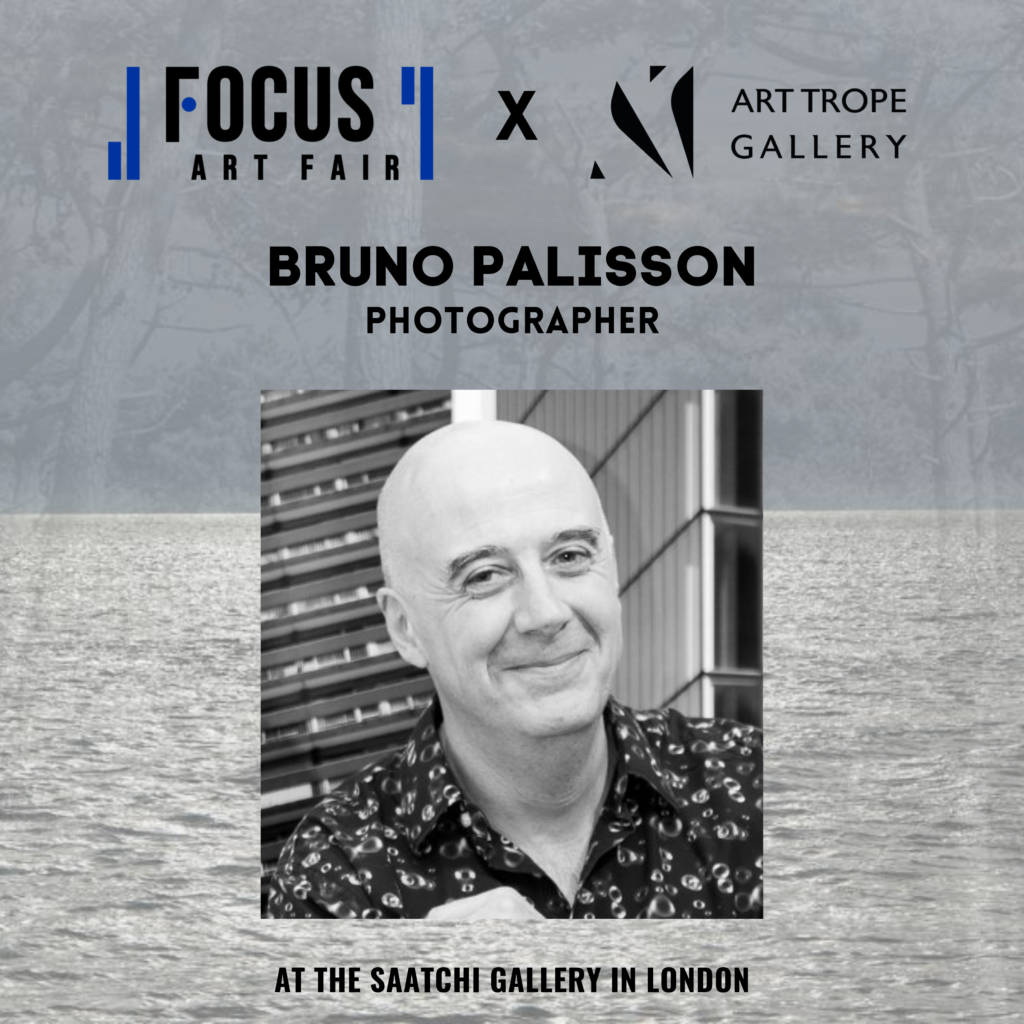 ---
---
Beyond the great question of the "Origin of life" and its mystery, the natural structure, matters, forms and hues of nature are the basis of Bruno Palisson's inspiration.
The subjects often impose themselves on the Photographer as evidence after a long time of coexistence, revealed by emotion, feelings, sensations… This is how his travel photographs are his own story and his occasionally dreamy thoughts. These are explorations of before, during and after. They are also doubts and hesitations, moments and paths that must be tried, attempted, since "as we reveal ourselves, we are never wrong".

The works are a means to transport the Artist's memory, and are in perpetual motion. Bruno Palisson tells a photographic story that he piles up and superimposes, overlays or transparence as a life that unfolds, and piles up with intensity of this unspeakable mixture of past, present and future.

Bruno Palisson's photographs are not recognisable landscapes or clearly identifiable objects, but moments and/or suggested thoughts, which he recommends to browser and share.The artist invites us on a photographic journey of his imagination and his memories, like moments in suspension.
---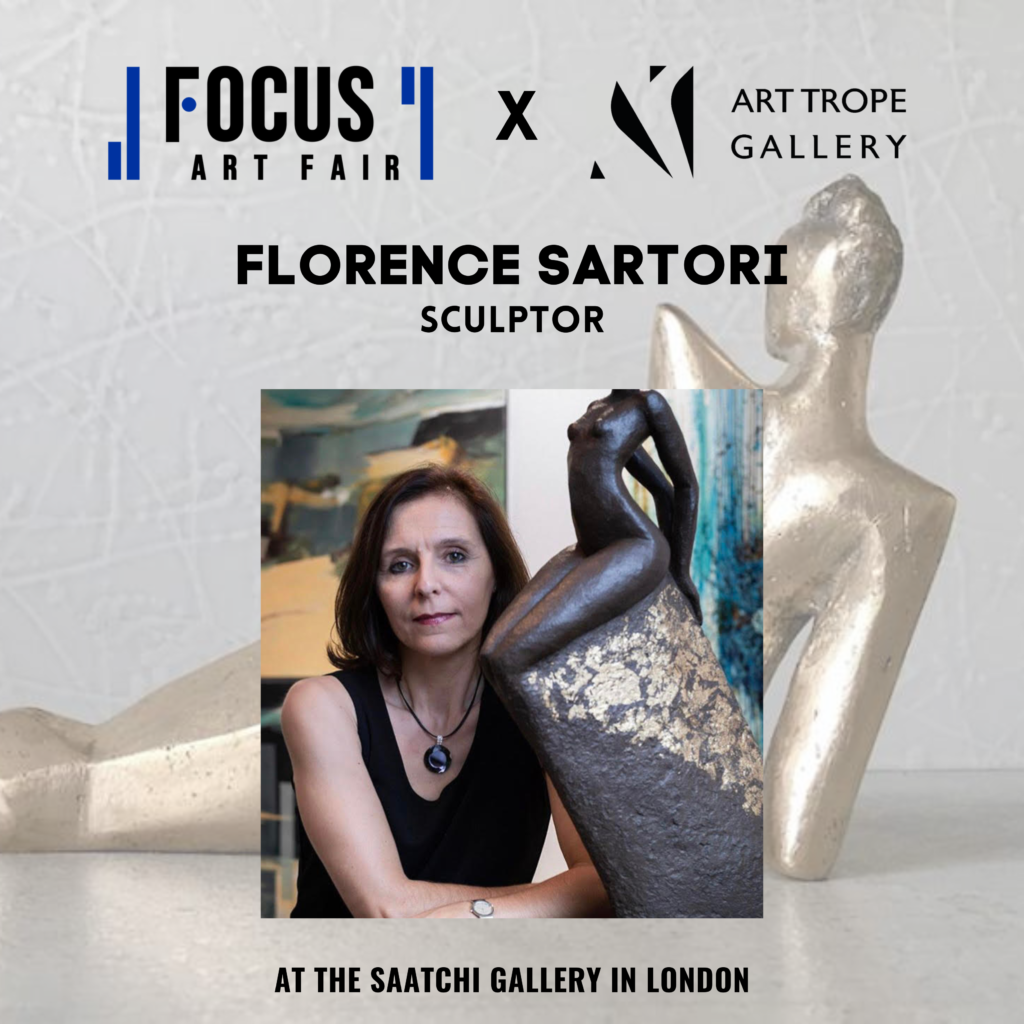 ---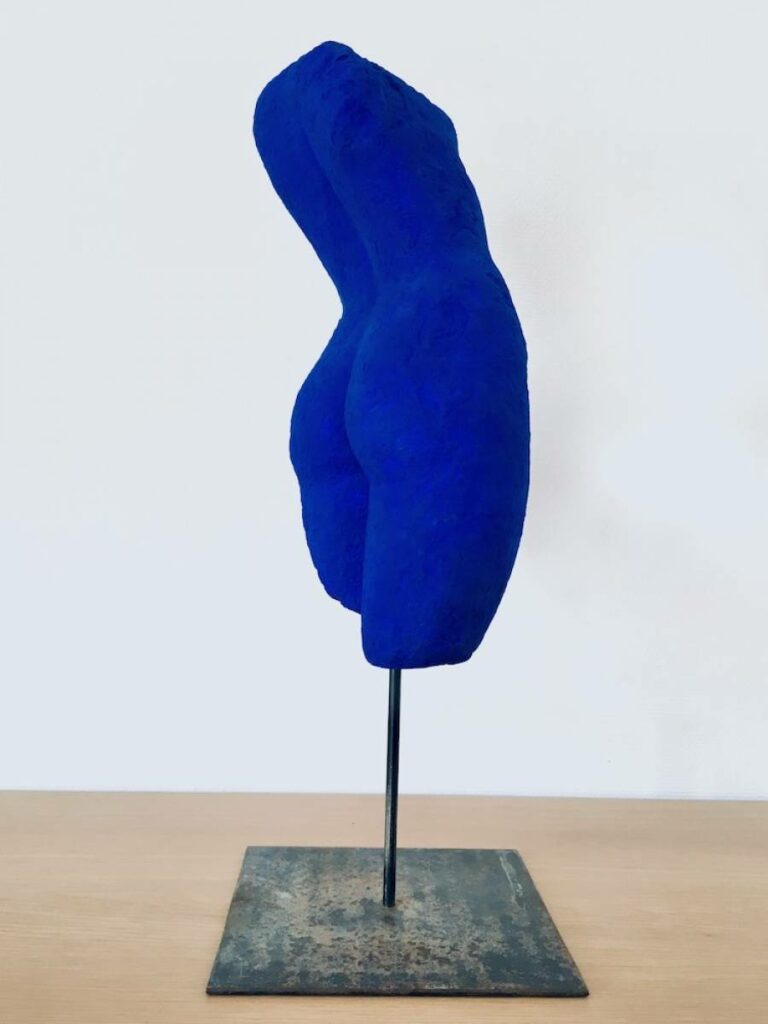 ---
Florence Sartori has placed Woman at the center of her aesthetic universe. Her resolutely life-oriented approach arouses emotion through timeless female figures. Whether a warrior, fulfilled, fragile or assertive, Woman is both singular and plural for Florence Sartori. She focuses her attention on the arching, tensing, stretching, and ease of the female body, which can assume a balanced, symmetrical, sensual, and sometimes geometric form. She seeks to enhance the dynamics, energy, and vitality of the body in motion and signify its freedom, capturing a natural attitude of movement in an instant, like a snapshot, and restoring its line. This original line is purified and stylized to seize the essence of the body of Woman, in its most universal aspects: curves and voluptuousness, flexibility and sensuality, balance in space, tensing of the body, suspended movement, swaying hips or aerial arabesque.
These virginal-looking women, fully feminine and free, never really reveal themselves. Clothed simply with their patina, they tell a story of Woman.
---
You can now virtually view the selected works of our artists:
---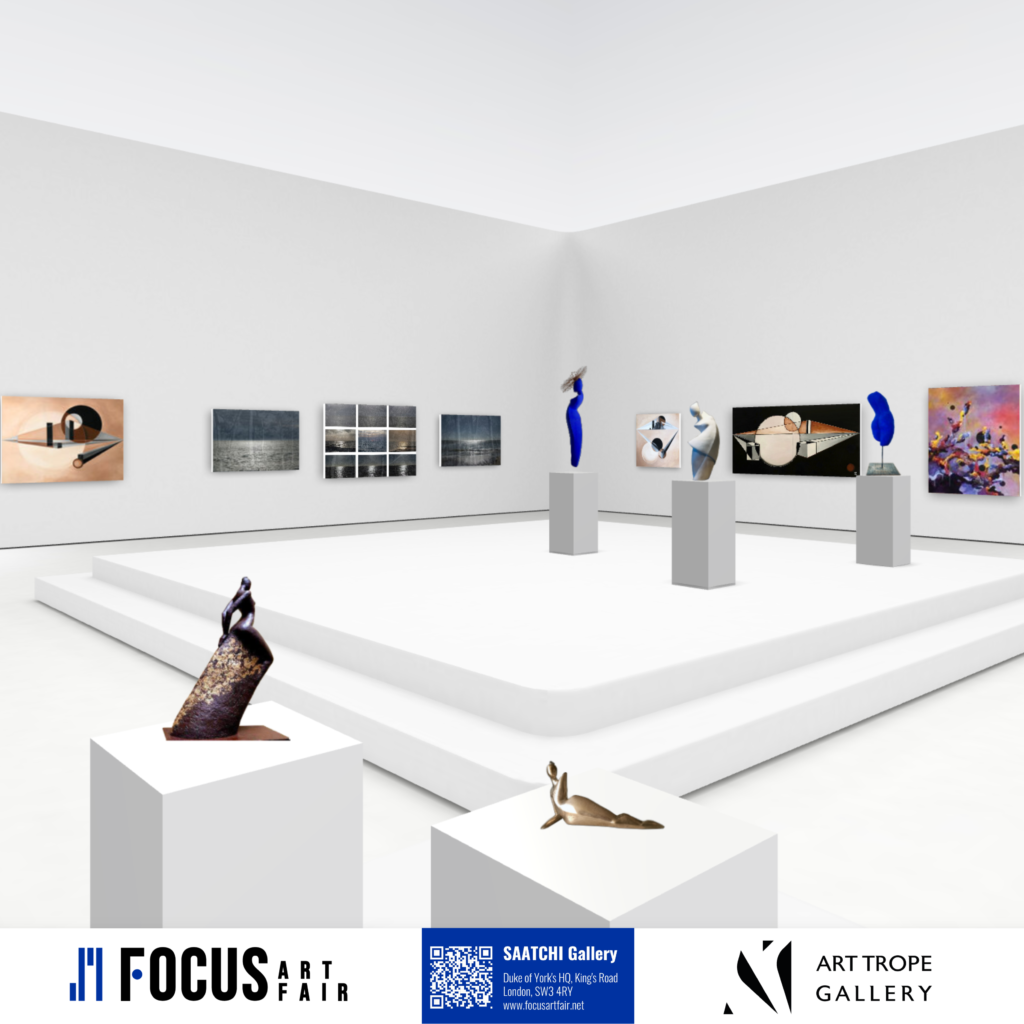 ---
---
Book your tickets for the fair now!
Or contact us for VIP access :
---
! Opening Wednesday 04 October 2023 at 6 pm !