Coaching & Training
Depending on your needs as an Artist, we will offer you professional training with Art Coach.
This is because we could not accept all artists who applied, each of our courses aims to strengthen your independence in order to gain autonomy and reduce the use of ancillary service providers unfortunately often very expensive and indispensable for the advancement of your artistic career.
For the proper development of your talent and its diffusion to the world, you must know how to set up and manage the list of elements presented in our following training courses, the list of which is constantly supplemented according to needs:
Art Coach for a personalized follow-up and no longer feel isolated
Art Coach is a personalized support that allows you to develop strategies adapted to the situation of your artistic career. It is thanks to our experience at Art-Trope since 2016 that this service has been created, because each opportunity or encounter advances your career, and you need to make choices permanently but also to improve your skills outside your studio.
60€ / 1h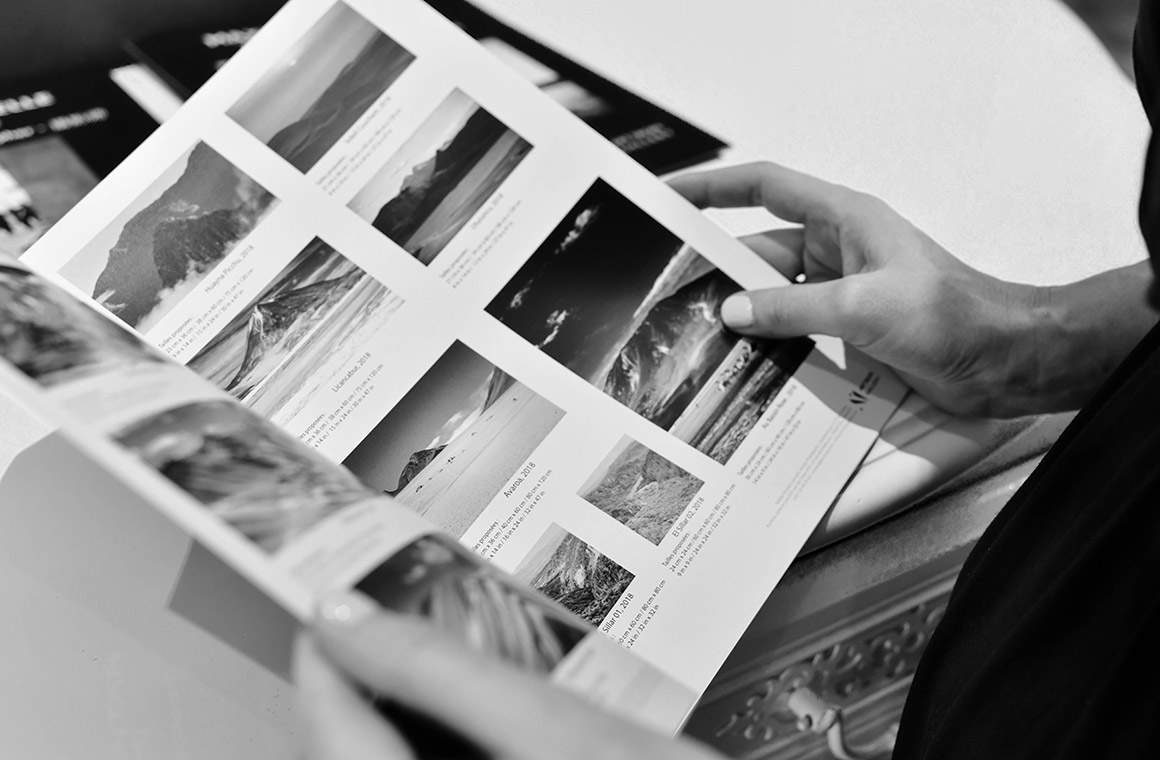 Do not hesitate to ask for advice by subscribing an hour of telephone exchange about your choice for the good development of your artistic career which can be a general assessment of your digital identity, the implementation of career development strategies, etc.
180€ / 3h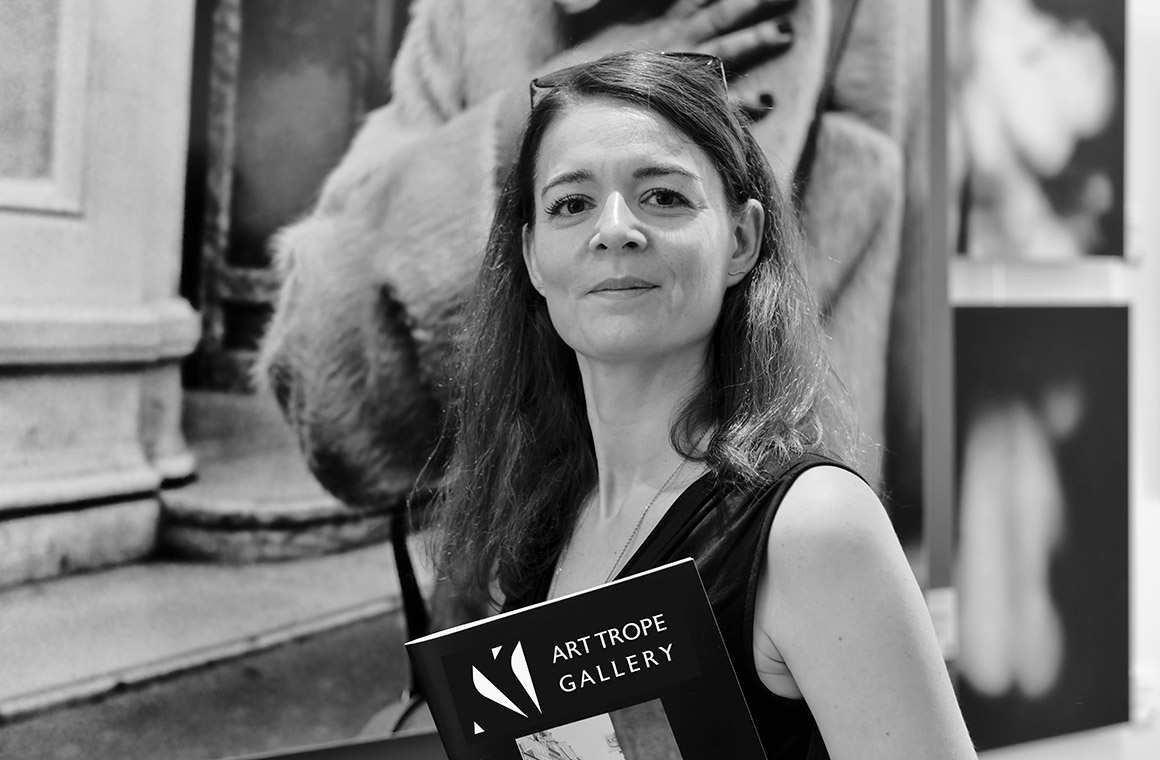 During this work session, the objective is to take a complete overview of your artistic career and to discuss your digital identity, the coherence of your series, the selection of your works of art but also to answer your personal questions.
2160€ / an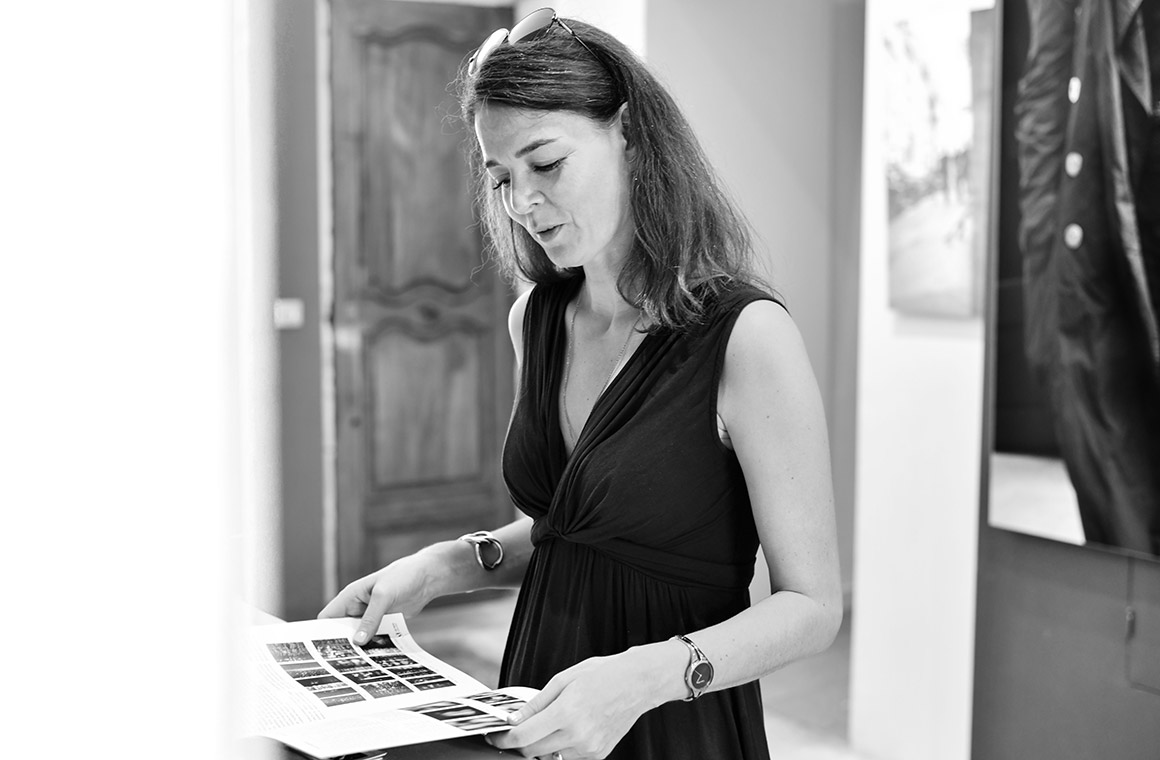 For 12 months, you will be accompanied by Virginie Tison at a distance to review as a group and individually all aspects of your artistic career essential to its good development. The professionalization program corresponds to 31 hours of collaboration. Click below to discover the program:
Training
Discover below the list of our training taking place over 3 days.
From 650€ / person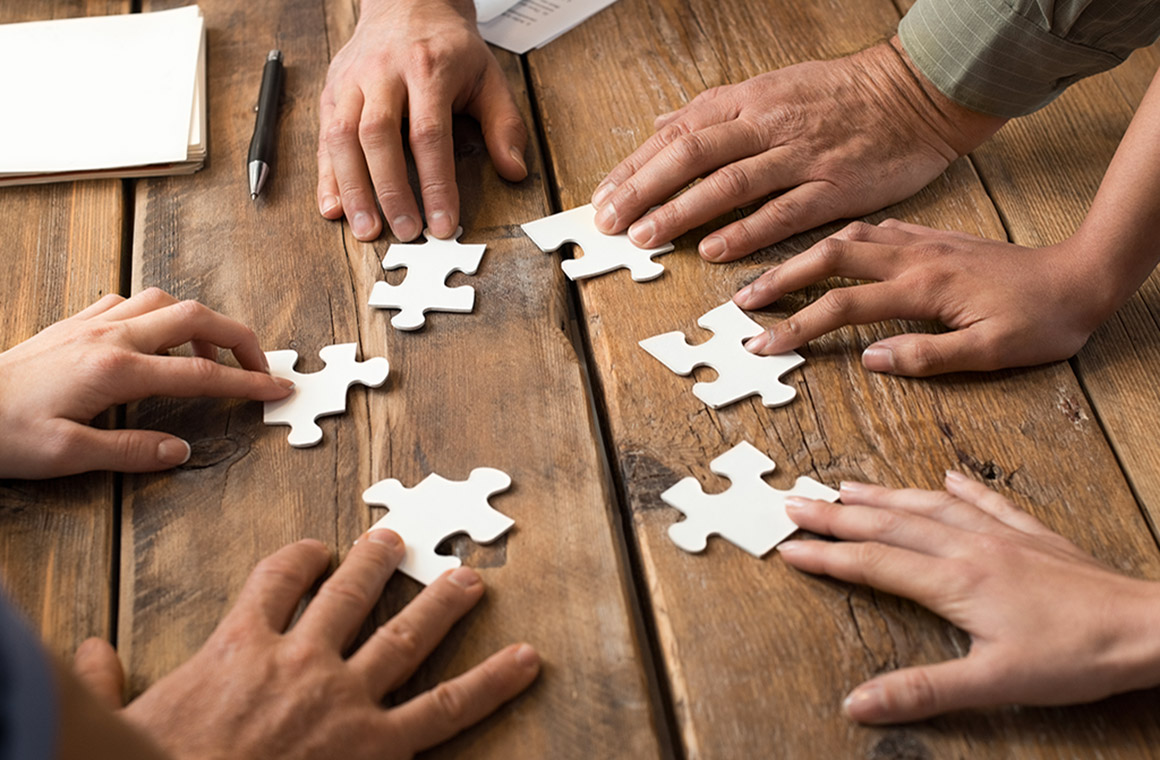 Being an artist is possible but with methodology! For three days, you will learn how to manage your business, define your career choices, step back from events/opportunities, make a budget and backplan for an optimized organization.
From 650€ / person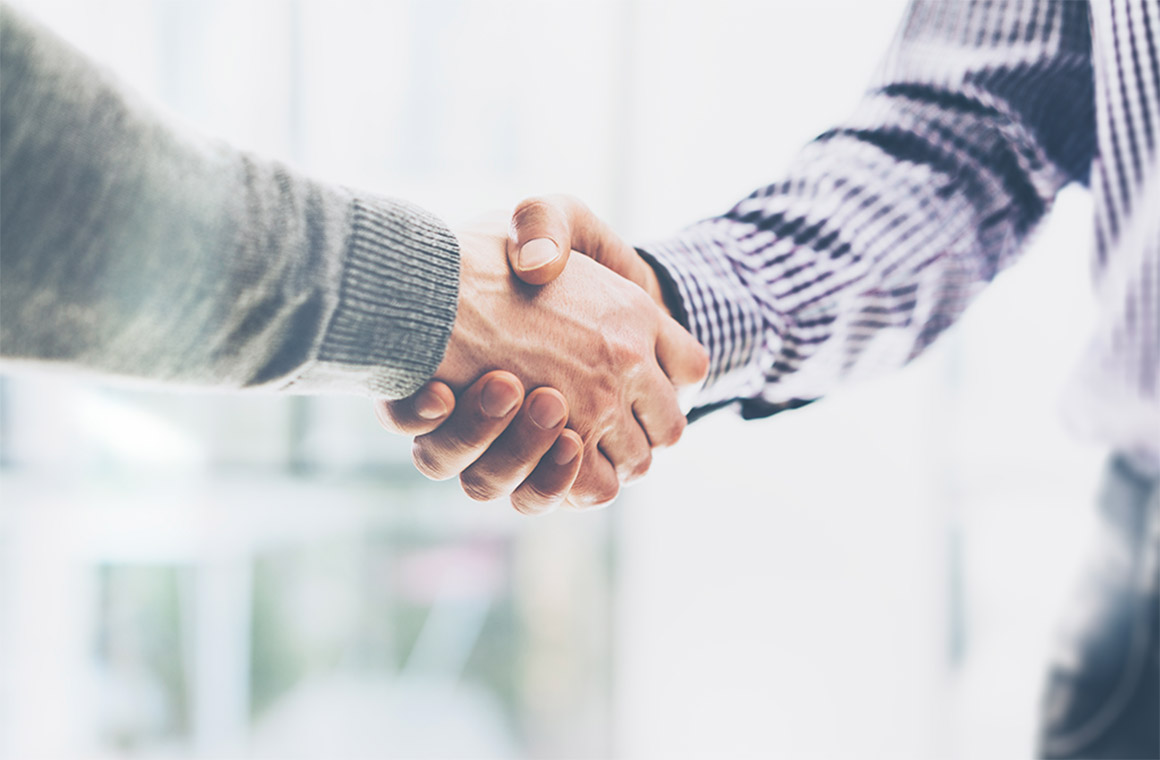 Optimizing the development of your company is possible but with strategies! For three days, you will learn how to define your business and your strategies, to create communication texts, to search for keywords/hashtags and to establish your presentation pitch.
From 650€ / person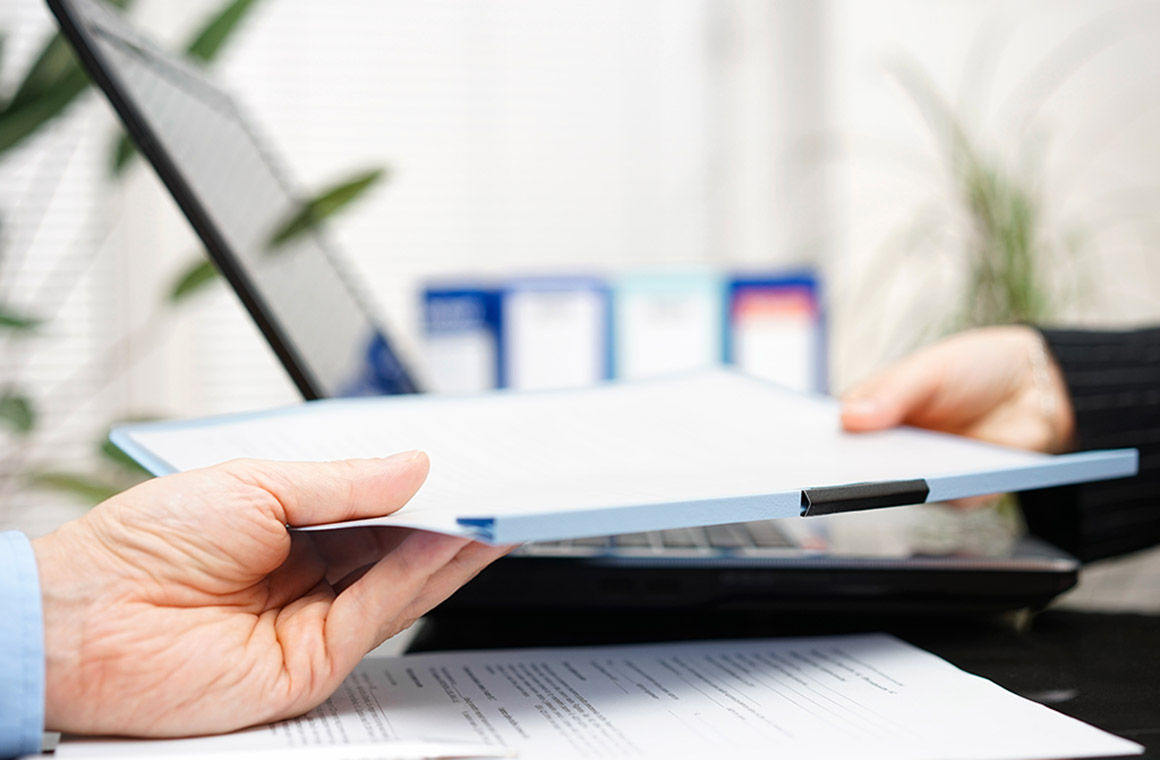 Present your work but consistently! During three days, you will learn to sort and find coherence between your works, to define all the essential elements for an
artistic portfolio and to put in page a portfolio accompanied by a business card.
From 650€ / person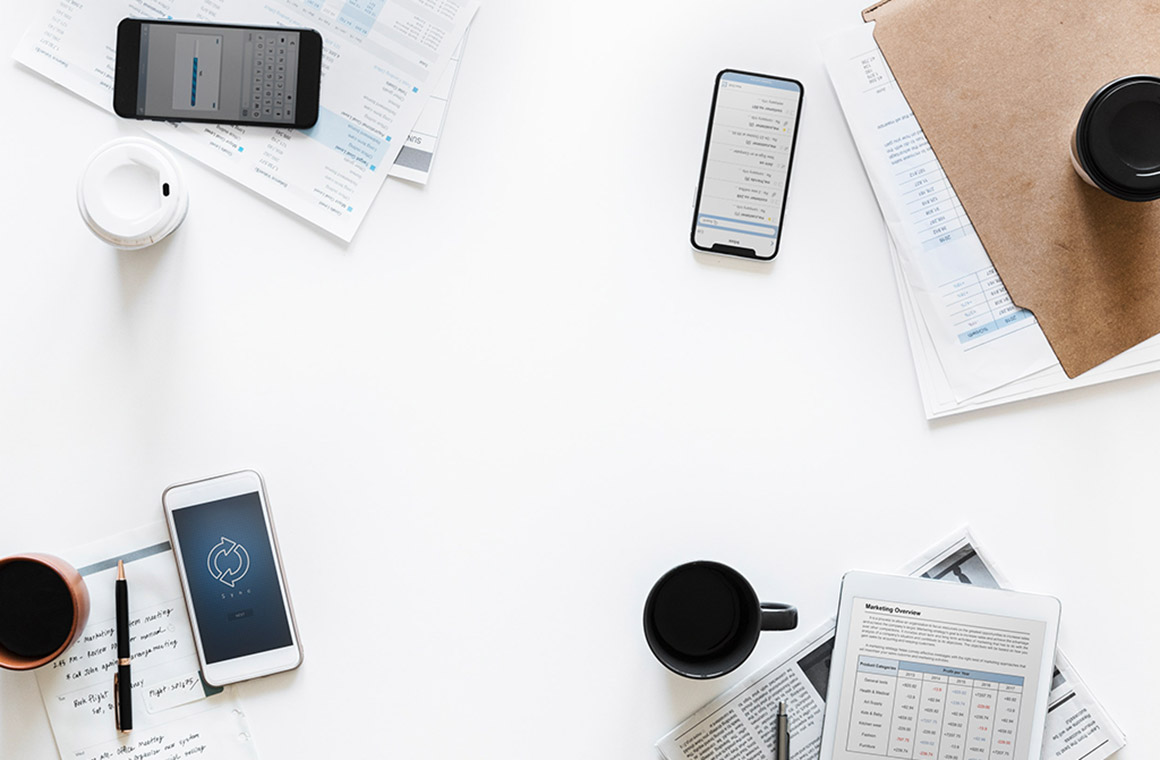 Write your presentation texts but with relevance for your audience! For three days, you will learn how to create your biography, your artistic approach, your
presentation texts of your artistic series and/or your works of art but also your presentation pitch.
From 650€ / person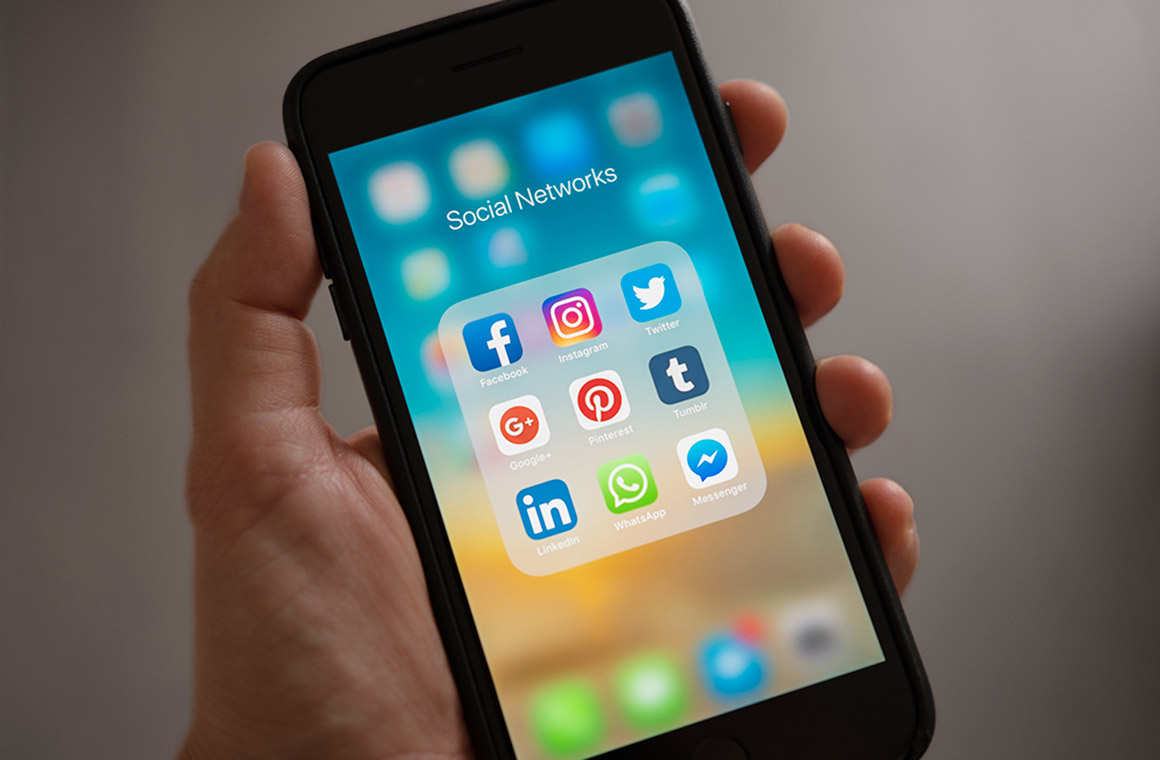 Communicate on social networks by knowing the best practices! For three days, you will learn the usefulness of each social network, create them, fill them with your information and learn how to use them as well as applications for good communication.
From 650€ / person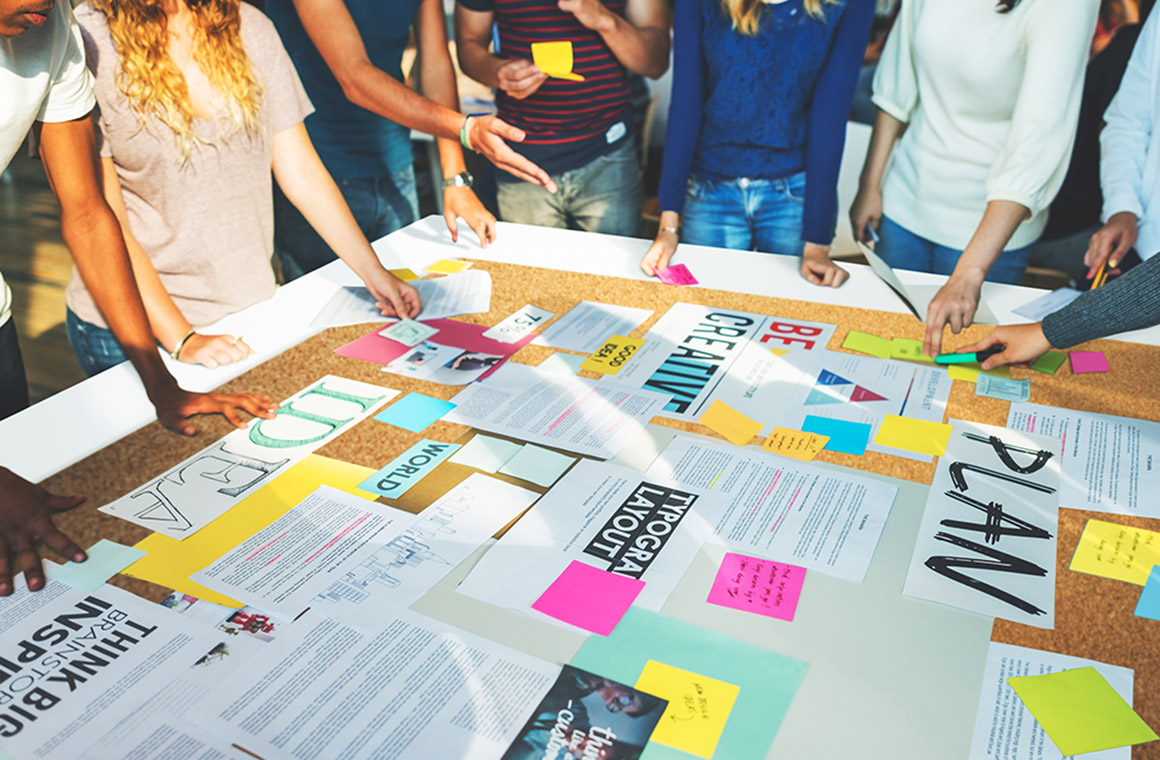 The creation of your publications must be defined in advance! For three days, you will learn to compose your editorial line for each of your social networks but also to define your texts, your images and search for hashtags.
From 2000€ / person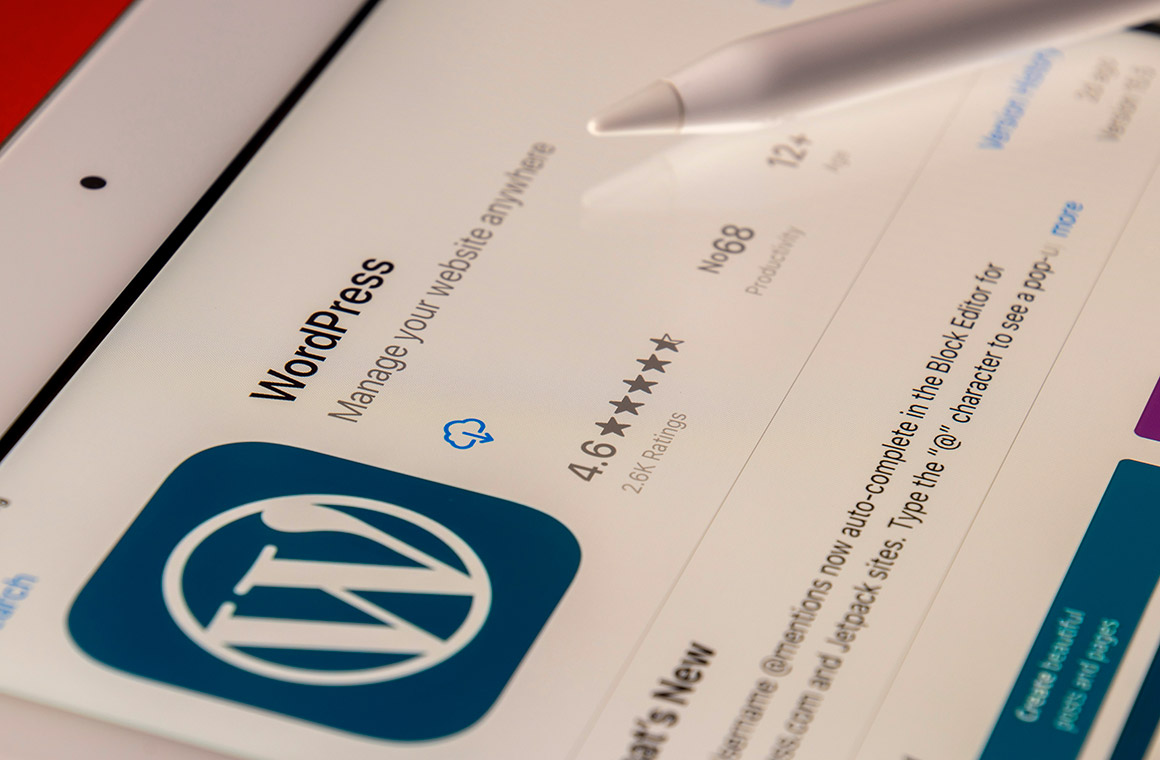 A website optimized for a good SEO is essential! For three days, you will learn how to create the specifications and use the backoffice of one. An option is proposed with an effective template and suitable for an artistic career.
From 650€ / person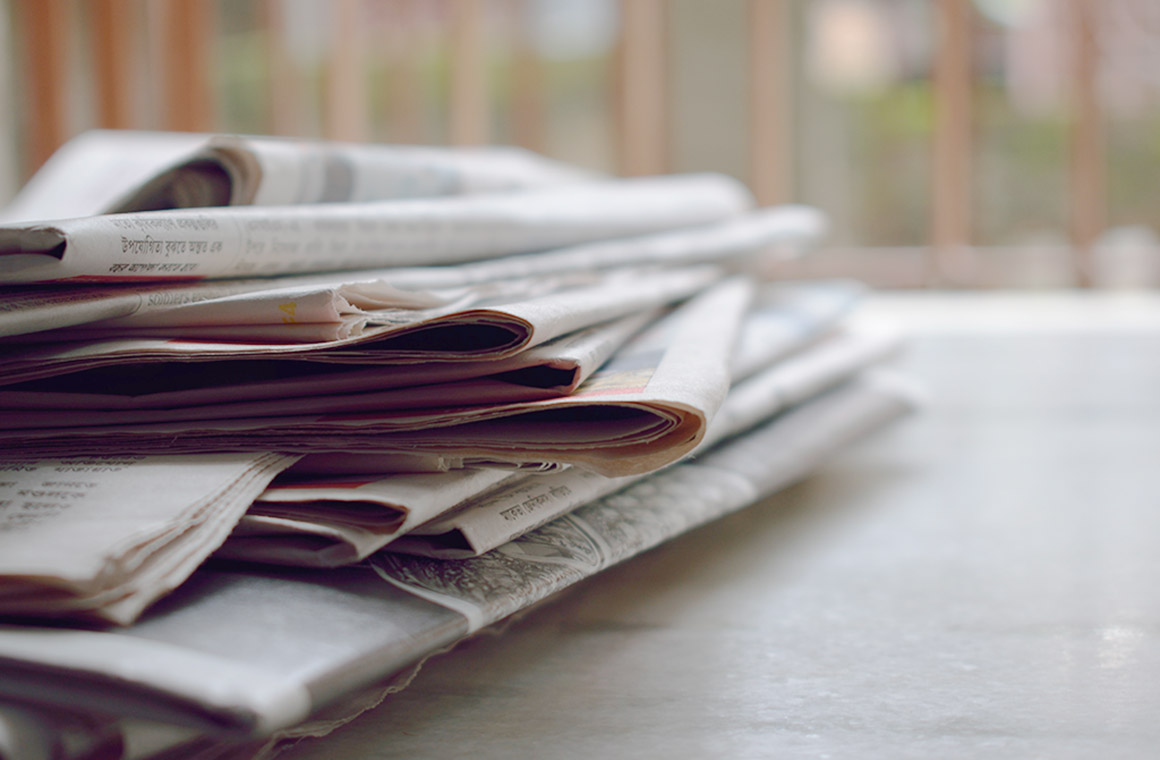 A Newsletter has become indispensable to communicate with your community! For three days, you will understand the usefulness of a Newsletter and how to build it, create and set up your emailing with MailChimp and create a template for your next Newsletter.
From 650€ / person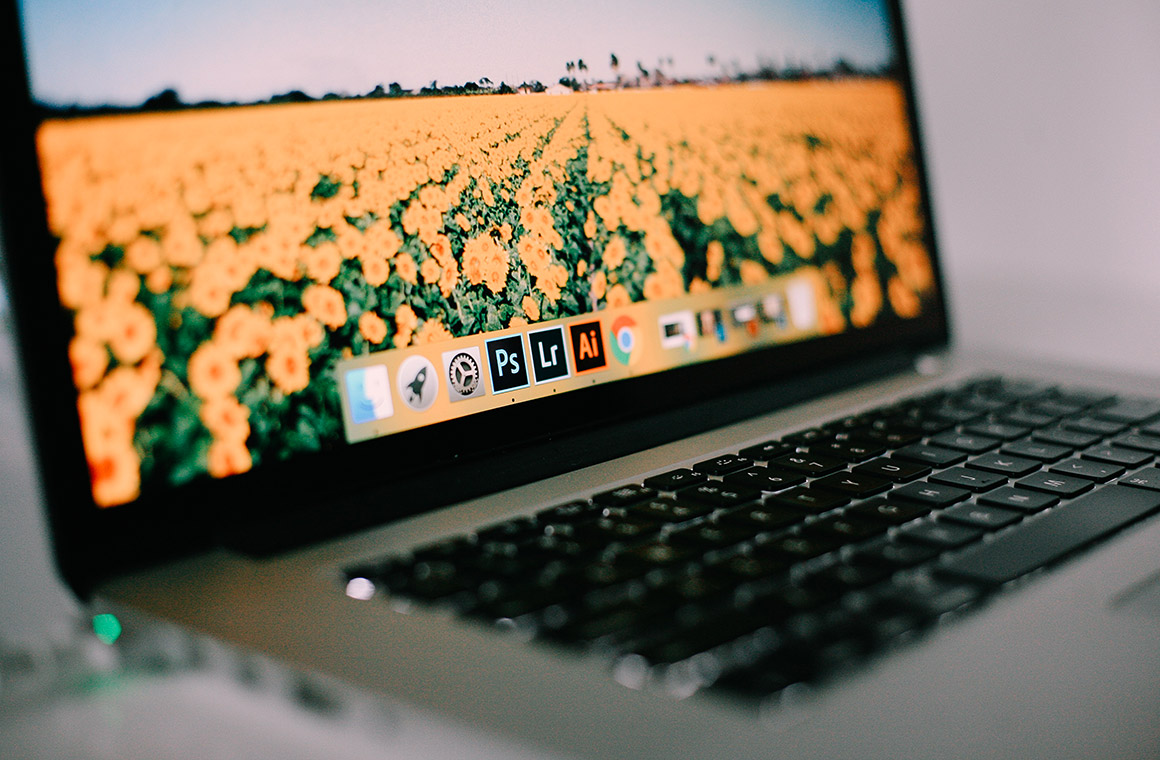 In a world where everything is based on the visual, knowing how to retouch your Art and/or communication photographs has become indispensable! For three days, you will learn or improve depending on your level to use Photoshop and/or Lightroom.