The Allende Room Gallery in the town of Mons en Baroeul presents the personal exhibition of the Painter Denis Stracquadanio "A WORLD OF COLORS" in partnership with Art Trope Gallery from Friday 03 March to Tuesday 11 May 2023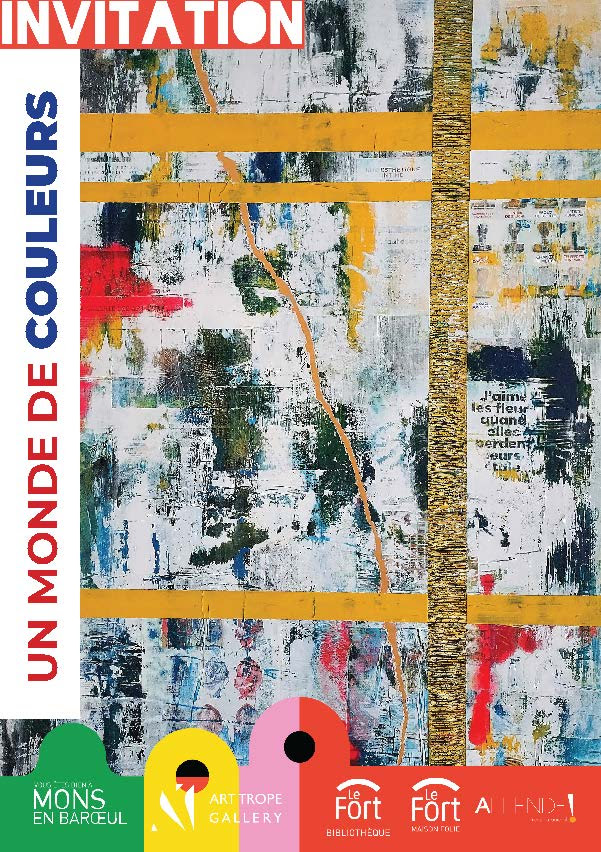 We are delighted to announce the personal exhibition of the Painter Denis Stracquadanio at the Allende Room Gallery of the town of Mons en Baroeul in France. The gallery is located on the Place de l'Europe.
From Friday 03 March to Tuesday 11 May 2023, the exhibition "A World of Colours" features 16 paintings from his three current series represented by Art Trope Gallery, including the following works :
Denis Stracquadanio 's pictorial research is based on the colors and emotions that this Modern Couple can evoke.His abstract works integrate a poetic combination of materials, colors and movements which are singular in their compositions.

His inspirations come from Gerhard Richter, Yves Klein, Fabienne Verdier or Gustave Klimt. Each of his series underlines an aspect of the difficulty of bringing expression and emotion to life in an artistic balance.

Although Denis Stracquadanio grew up in a family based on work and rigour, nothing destined him to become a painter, since he also managed projects including their financial management in technological environments.

The rationality of his profession has not dulled his acute sense of pictorial interpretations of the great Masters. It was during a trip to New York and a visit to its many museums that Denis Stracquadanio decided to make room for his creation and his passion for painting.

It is since 2018 that the Artist exhibits his talent and joins Art Trope Gallery in 2022. Denis Stracquadanio's works are part of Private Collections in France and Germany.
---
Don't miss the opening on Friday 03 March from 8:30 pm with The Mayor Sir Rudy Elegeest and The Deputy Mayor Sir Cédric Bloume.
---
View artworks on display in a dedicated vitual gallery: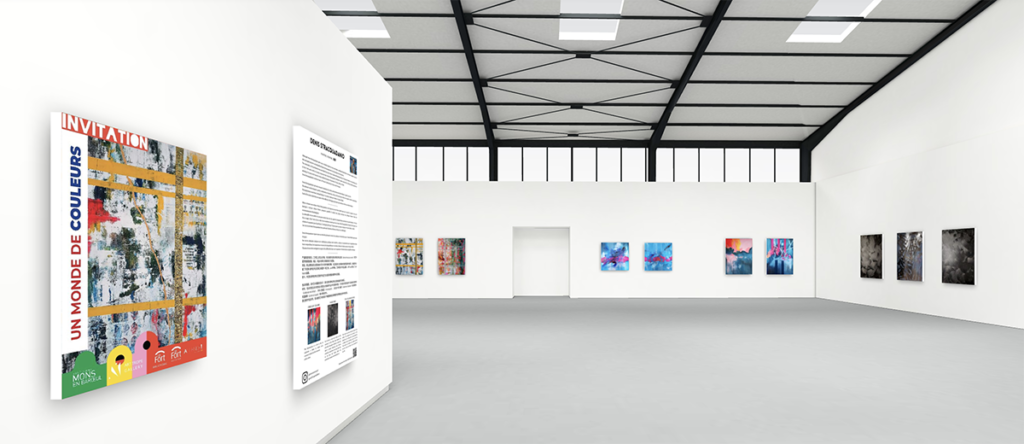 ---
Check The Press Release :